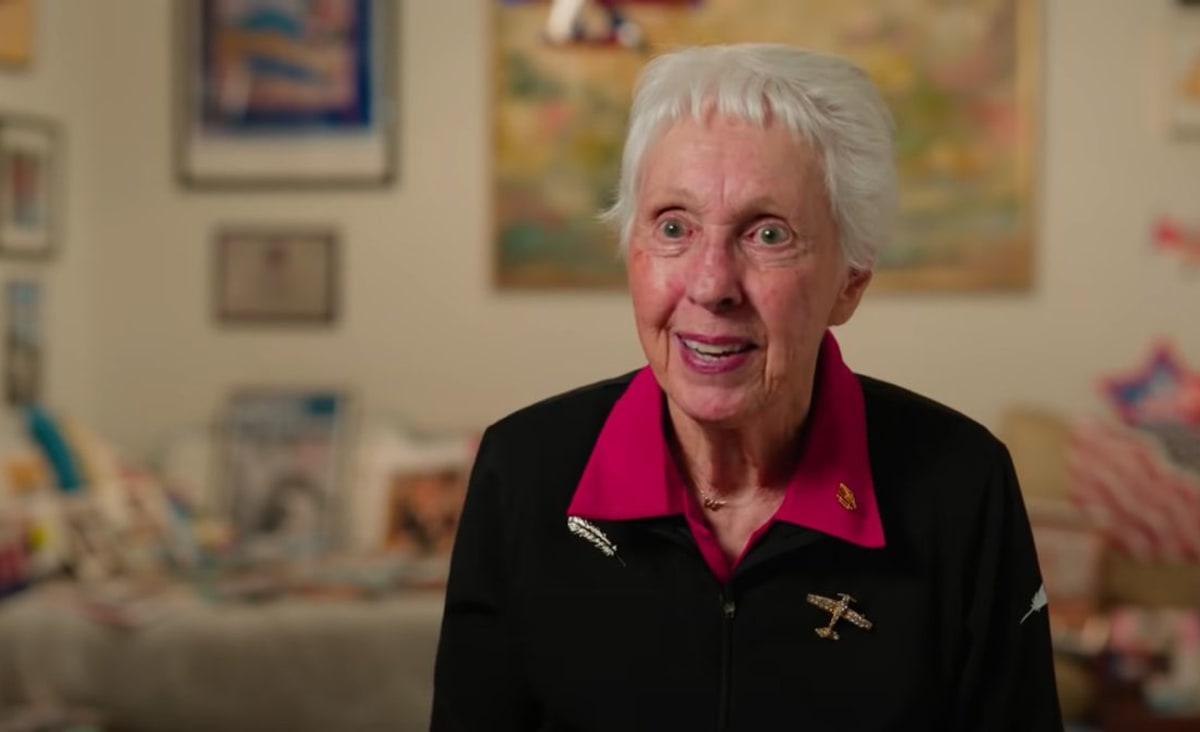 www.space.com
Blue Origin will break records for oldest and youngest astronaut with July 20 launch
An 82-year-old Mercury 13 aviator and an 18-year-old physics student will fly on the all-civilian crew.
Science & Tech
Blue Origin aims to shatter two longstanding astronaut age records on its debut crewed flight with billionaire founder Jeff Bezos and his brother on Tuesday (July 20).
Flying aboard the company's New Shepard rocket will be Wally Funk, an 82-year-old aviator best known for attempting to enter NASA's astronaut program in the 1960s, and Oliver Daemen, an 18-year-old who plans to study physics in the fall. Liftoff is scheduled for 9 a.m. EDT (1300 GMT) from Blue Origin's Launch Site One in West Texas near Van Horn.
The typical professional astronaut must meet strict education, career experience and health requirements, which tends to cluster the ages of spaceflyers between their 30s and their 60s. That said, Funk and Daemen will break outlying records even among that professional group, and it's possible their age records will be challenged again as more space tourists enter the emerging industry.