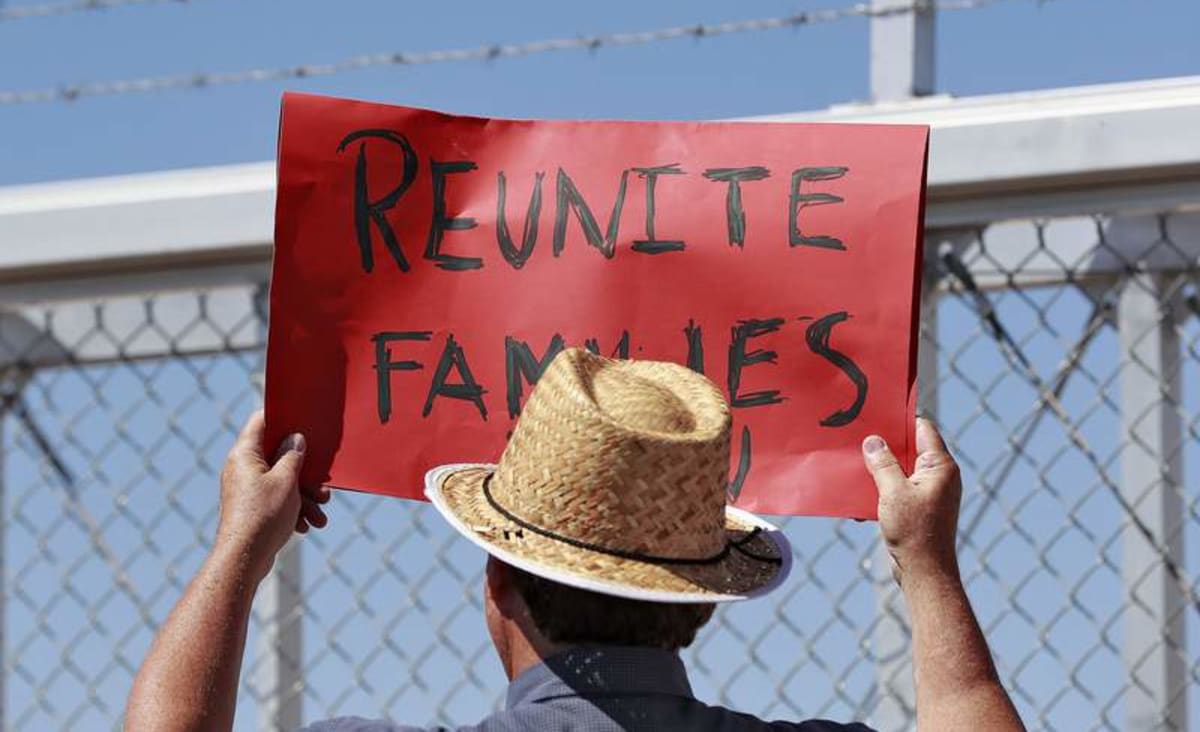 www.local10.com
US steps up effort to unite families separated under Trump
The Biden administration is stepping up its effort to find and unite migrant families forcibly separated under President Donald Trump.
Politics
WASHINGTON – The Biden administration is expanding its effort to find and reunite migrant families who were separated at the U.S.-Mexico border under President Donald Trump as part of a zero-tolerance policy on illegal crossings.
A federal task force is launching a new program Monday that officials say will expand efforts to find parents, many of whom are in remote Central American communities, and help them return to the United States, where they will get at least three years of legal residency and other assistance.
"We recognize that we can't make these families completely whole again," said Michelle Brané, executive director of the administration's Family Reunification Task Force. "But we want to do everything we can to put them on a path towards a better life."
The new program, which includes a contract with the International Organization for Migration to help with the often-complex task of getting expelled migrants back to the U.S., is a reflection of just how difficult it has been for President Joe Biden's administration to address a chapter in U.S. immigration history that drew widespread condemnation.
The task force has reunited about 50 families since starting its work in late February, but there are hundreds of parents, and perhaps between 1,000 and 2,000, who were separated from their children and have not been located. A lack of accurate records from the Trump administration makes it difficult to say for certain, Brané said.
"It is it a huge challenge that we are absolutely committed to following through to meet and to do whatever we can to reunify these families," she said as she outlined the new program in an interview with The Associated Press.