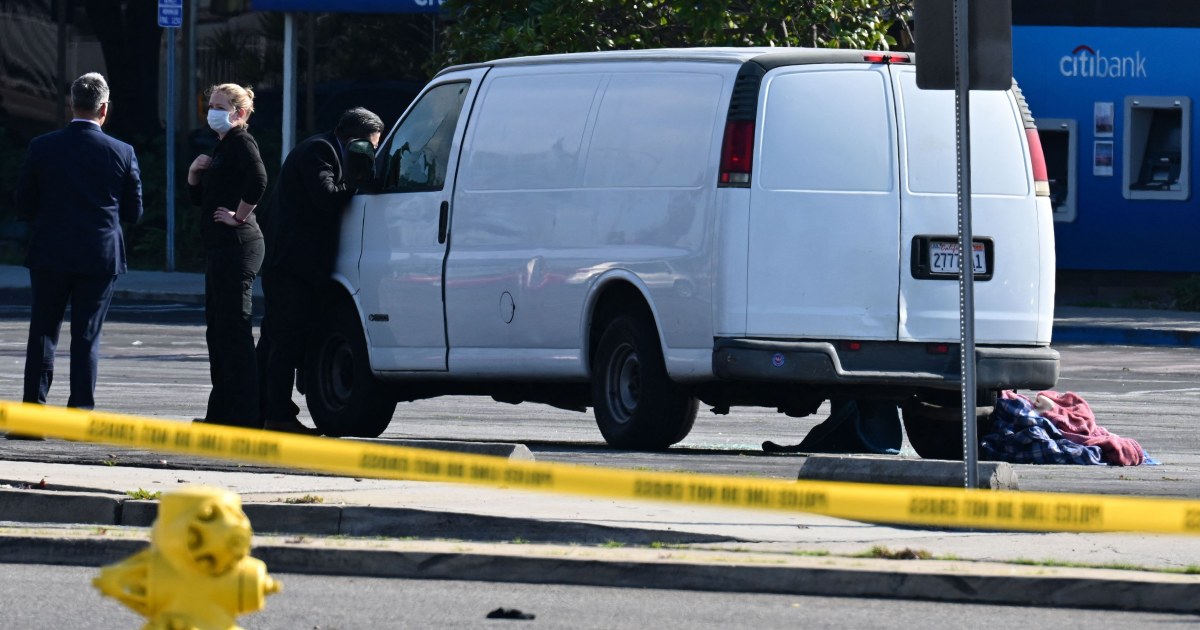 www.nbcnews.com
Live updates: Authorities probe motive in deadly Monterey Park dance hall shooting 
Police are still searching for a motive in the Lunar New Year mass shooting at a dance hall in Southern California that left 10 people dead and at least 10 others injured.
Local
The Monterey Park Police Department has been overwhelmed with questions following the mass shooting, officials told the local community Sunday.
"Our dispatch center has been inundated with questions," police said in a local alert, urging residents to allow them to focus on emergency calls.
A memorial for the victims was set up at the City Hall for mourners, they added.
Governor Newsom visits Monterey Park
Mithil Aggarwal
California Governor Gavin Newsom met with local leaders of Monterey Park on Sunday, as he called for "real gun reform" at the national level hours after the deadly mass shooting.
"Monterey Park should have had a night of joyful celebration of the Lunar New Year. Instead, they were the victims of a horrific and heartless act of gun violence," he wrote in a separate tweet.