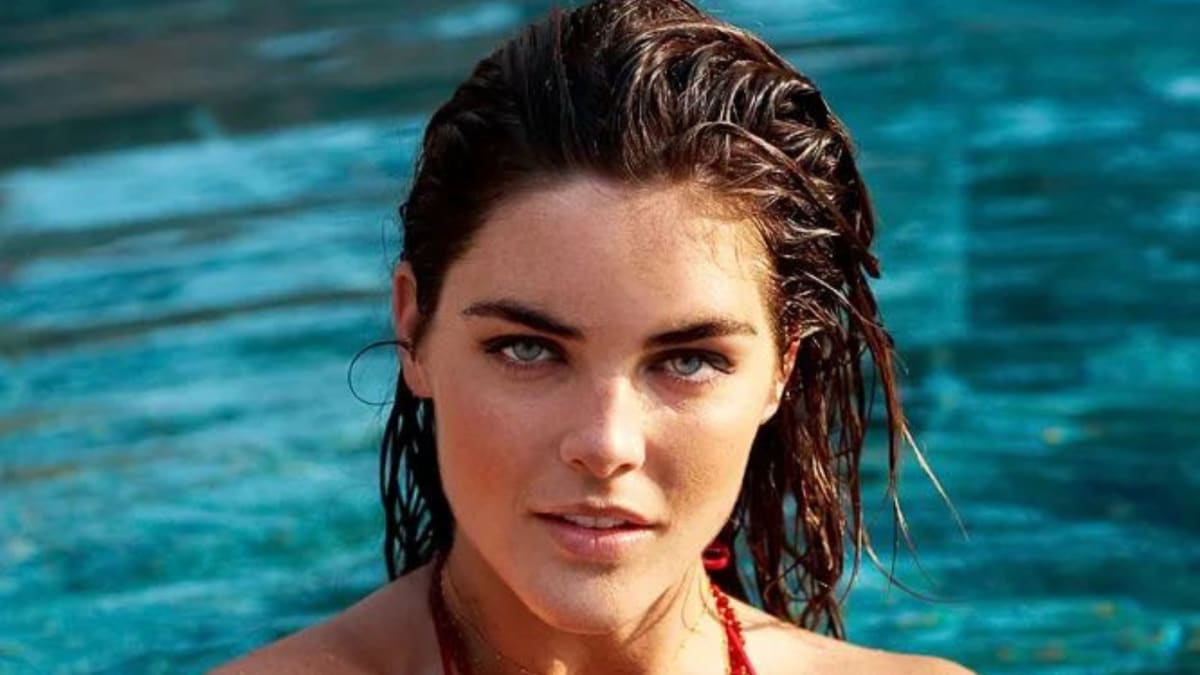 www.yahoo.com
10 Breathtaking Photos of Hilary Rhoda in India
The now 35-year-old was featured in the SI Swimsuit Issue three years in a row.
Fashion & Beauty
Hilary Rhoda made her SI Swimsuit modeling debut in 2009 when she posed for photographer Raphael Mazzucco in the Grenadines. She returned to the magazine the following year when she traveled to Rajasthan, India, with Riccardo Tinelli.
Rhoda was featured in the magazine three years in a row, and in '11, the model jetted to Peter Island, British Virgin Islands, where she worked with Warwick Saint.
While she became an expert after three consecutive years posing for the SI Swimsuit Issue, Rhoda admitted that she wasn't always so at ease.
"[When] I first started modeling, I was like really shy in front of the camera, I didn't know what to do, but now I'm more aware. Now that I see the way [the images] come out, I'm more aware of what my face and what my body [are] doing," she stated. "I guess it's just something that you have to learn."
In addition to SI Swimsuit, Rhoda has worked with notable designer brands including Dolce & Gabbana, Miu Miu, BOSS and Max Mara. She is also known for her work with Estée Lauder as the face of the brand's beauty campaigns. Throughout her career, Rhoda has graced the covers of magazines like Vogue, Elle Spain and Self.
Today, the 35-year-old continues to model and is represented by IMG Models. She and her ex-husband, former NHL player Sean Avery, share a 2-year-old son, Nash.
Rhoda said it was an "honor" and "a privilege" to model for SI Swimsuit.
"It's nice to just be able to be yourself and have fun with it... they let you go and do whatever you want really, just pose and they just put you in the element of, you know, whether it's [posing with] an elephant or in a pool and just kind of do your thing," she added.
Below are 10 gorgeous images from Rhoda's 2010 photo shoot in India.
https://www.yahoo.com/lifestyle/10-breathtaking-photos-hilary-rhoda-204536555.html