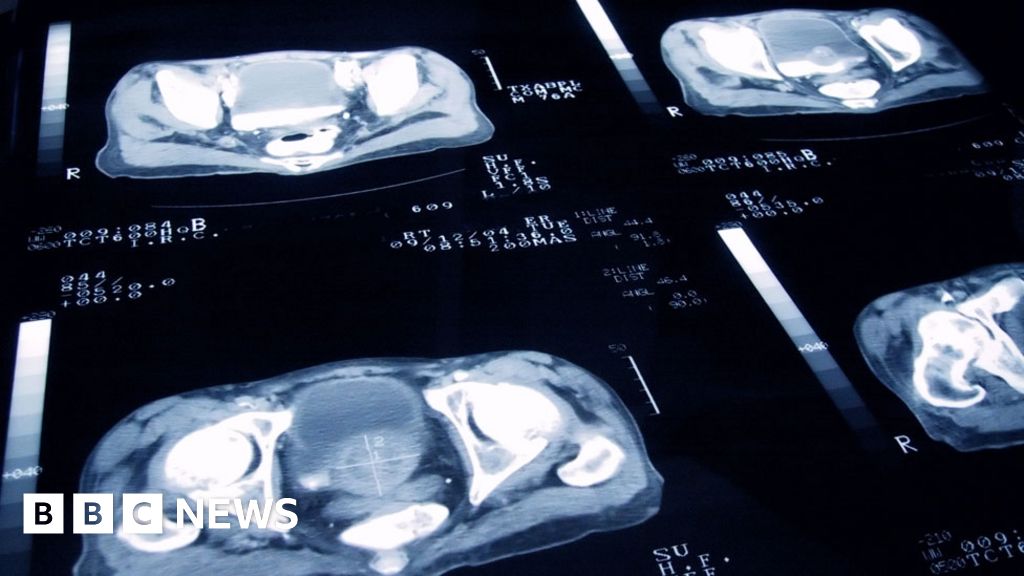 www.bbc.com
Prostate cancer trial: Radiotherapy doses can be cut safely
Experts say the findings could lead to "enormous change" in the way the treatment is delivered.
Health
Men undergoing treatment for prostate cancer could be safely given far less radiotherapy, a major trial has found.
Doses can be cut by three-quarters meaning five higher doses is enough, instead of the 20 or so given now.
The international trial involved nearly 900 men with medium-risk prostate cancer that had not spread.
Lead researcher Prof Nicholas van As from the Royal Marsden Hospital said the results were "outstanding" and "fantastic" for patients.
Prostate Cancer UK said the finding had the potential to save time and money for the NHS, while still giving men the best outcomes.
It means thousands of men could be given larger doses of radiotherapy - also known as multi-beam radiotherapy - at each hospital visit, but less overall.
The study found that after five years, 96% of the men who received five doses of the multi-beam radiotherapy were cancer-free, compared to 95% who received at least 20 doses of standard radiotherapy.
Side effects, such as needing to pass urine more often, were low in both groups.
The top-line results of the PACE-B trial will be released at the American Society for Therapeutic Radiation and Oncology (Astro) conference in San Diego.
Prof van As said he expected the results to lead to "enormous change" in the way radiotherapy was delivered.
'I was treated so rapidly' - Read more: