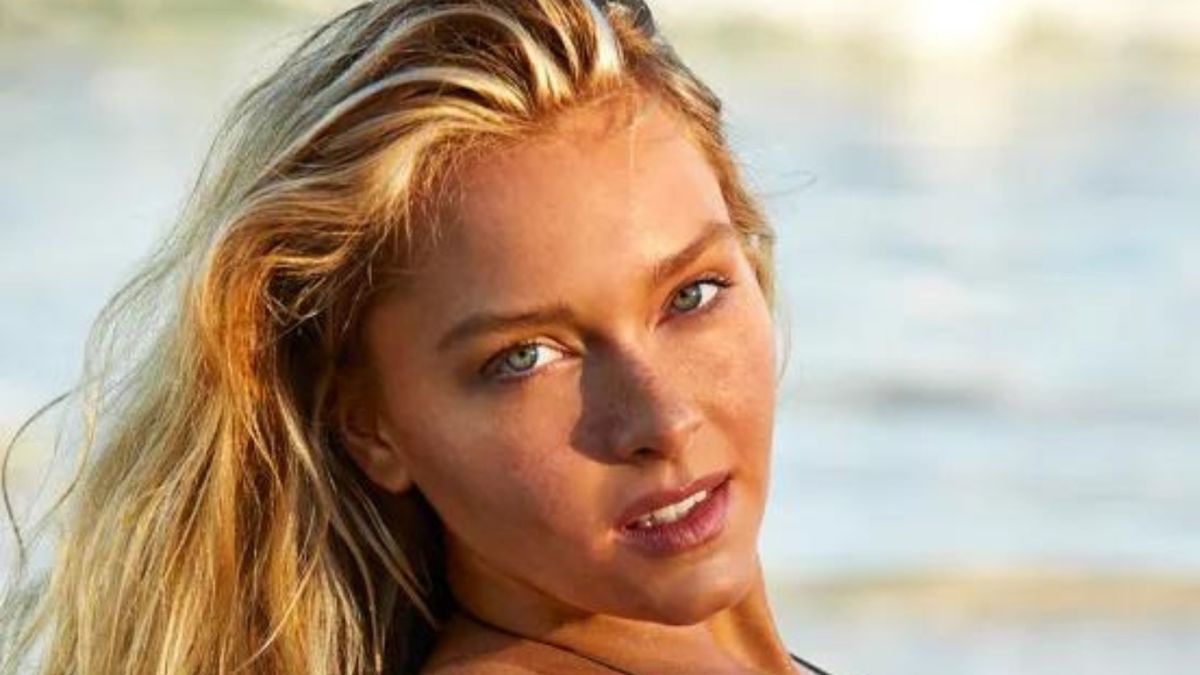 www.yahoo.com
8 Spectacular Photos From Camille Kostek's Favorite SI Swim Feature
Any guesses on location?
Fashion & Beauty
Camille Kostek has been part of the SI Swimsuit family ever since she co-won the brand's Swim Search open casting call in 2018. That year, she traveled to Belize, where she was photographed by Yu Tsai.
The 31-year-old Connecticut native has returned to the fold each year since, and was honored with the magazine's cover after her rookie photoshoot in Kangaroo Island, Australia. In 2020, she posed for the publication in the Dominican Republic, then traveled to Hollywood, Fla., and St. Croix with the brand. This year, she returned to the Dominican Republic for her feature in the 2023 SI Swimsuit Issue.
When we recently caught up with Kostek during Miami Swim Week, she revealed that (perhaps unsurprisingly), her favorite photoshoot over the years was her cover feature in Australia, which was captured by Josie Clough.
"It really was like stepping into a storybook," she said of the location. "It was the most euphoric day of my life, and that photoshoot ended up being my first ever cover for Sports Illustrated Swimsuit, and one of the best years of my life."
Kostek also revealed that the photo that ended up being on the cover of the magazine was a "test shot" from her first swimsuit of the day.
"I remember MJ [Day, SI Swimsuit editor in chief] saying, she's like, 'It was just you. It was just effortless, it wasn't over-posed,'" the model shared. "And that photo changed my life."
In honor of Kostek's life-changing cover girl moment, we're throwing it back to a few of our favorites from Kangaroo Island.
https://www.yahoo.com/lifestyle/8-spectacular-photos-camille-kostek-234215048.html