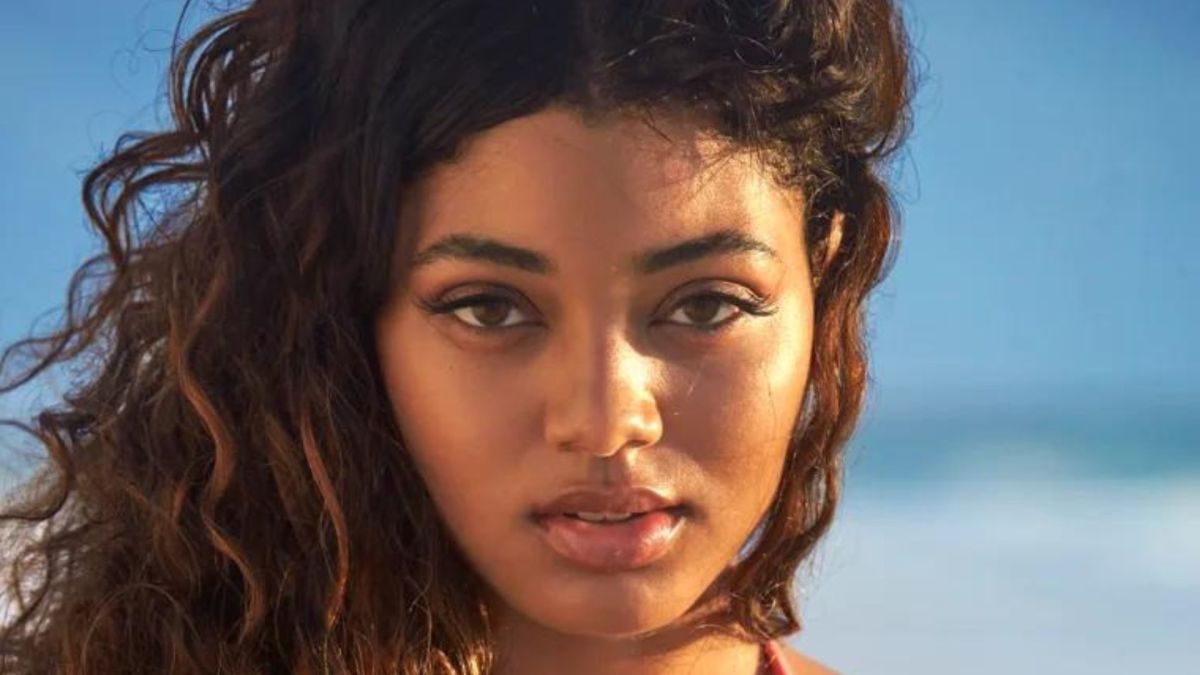 www.yahoo.com
Danielle Herrington's 8 Best SI Swim Cover Issue Photos in the Bahamas
Neon bikinis and strappy looks galore.
Fashion & Beauty
When Danielle Herrington posed for the SI Swimsuit Issue in 2017, she had no idea that her first professional modeling job would lead her to the cover of the publication the following year. Her rookie feature in Fiji, which was photographed by Yu Tsai, was followed up by a stunning spread in Harbour Island, Bahamas, captured by Ben Watts, which earned her the coveted cover spot in '18.
Not only that, but the SI Swimsuit team broke the exciting news to Herrington in the best way possible—by having the message conveyed by one of the model's personal heroes, legendary brand star Tyra Banks.
"I had no idea," Herrington later told Elle of the life-changing moment. "They basically told me, because I did a virtual reality shoot with Sports Illustrated, [that] they wanted to do a video of me seeing it for the first time and get my reaction. When we walked into the studio, Tyra was there, and they acted like she was doing a fake shoot. [Tyra's] like, 'Well, since you guys are here, I have this special project I've been working on; it's really important to me. But Danielle, you can't tell anyone.' She goes and gets this big poster… Then she looks at me, and she got really serious and she said, 'I have one photo in my hand.' And I'm like, 'Oh my god,' my heart sank. When she turned it around, it was me on the cover of Sports Illustrated. I was crying so much. Honestly, I wasn't really looking at my cover; I was looking at Tyra. Like, oh my god, is Tyra Banks in my face right now, presenting me with this cover? I couldn't believe it."