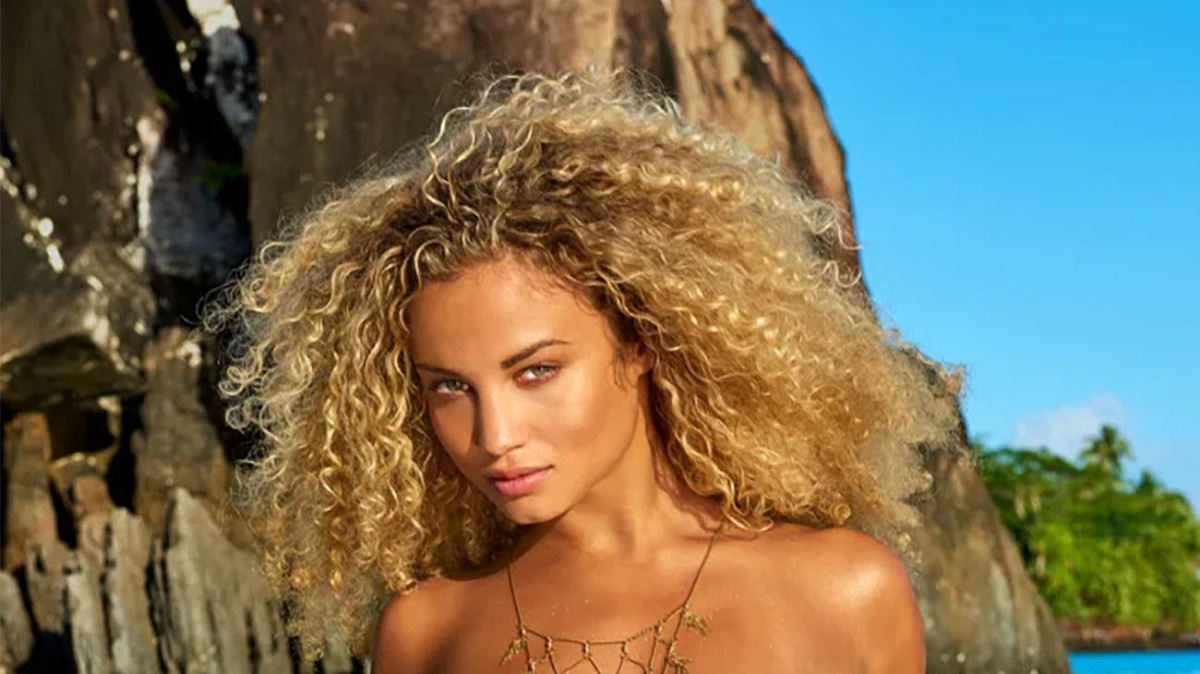 www.yahoo.com
6 Unforgettable Photos of the Gorgeous Rose Bertram in Tahiti
The SI Swimsuit model appeared in three back-to-back issues.
Fashion & Beauty
Belgian model Rose Bertram appeared in the SI Swimsuit Issue three years in a row. She made her magazine debut in 2015 with Yu Tsai in the U.S. Virgin Islands and she double dipped for another red, white and blue bodypaint feature that year. The 28-year-old returned the following year and was captured in Tahiti. In 2017, she traveled to Curaçao with photographer Ben Watts.
In 2018, Bertram made history as the first visibly pregnant model to appear on the cover of Dutch Vogue. The mom of two shares her two young daughters, Naleya and Zaylee, with her ex-boyfriend, professional soccer player Gregory van der Wiel.
The model, who is of Belgian, Scottish, Portuguese, Angolan and Senegalese descent, is also the founder of hair care brand We The Curl.
"In my first year I did Sports Illustrated and people started to know who I was; in my second year I saw my social media grow and I began working more on branding myself," she told Vogue. "It's really important to have good styling, to have people go, 'Wow, she did it again,' each time that they see you. It's all about entertainment and we're all entertaining each other; that is cool for me. I've learned a lot these past months working with my stylist. It's about showing your character with the clothes you wear and the look that you choose. I have curly hair and sometimes it's hard when I put on something very classic because curls are so playful, but I feel curls are a part of my identity."
Below are six of our favorite photos of Bertram in Tahiti.
https://www.yahoo.com/lifestyle/6-unforgettable-photos-gorgeous-rose-160700465.html