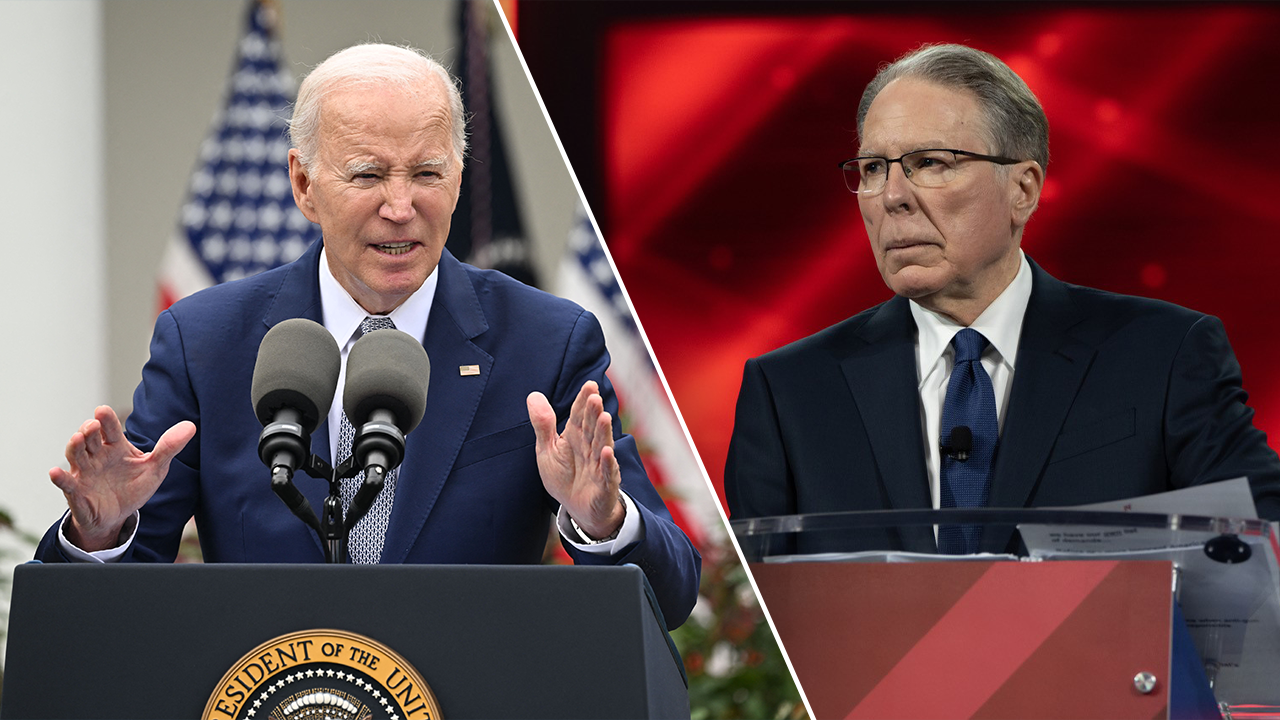 www.foxnews.com
NRA mocks Biden's new 'gun violence prevention' office with advice on its name
The NRA slammed the Biden administration's newly-formed Office of Gun Violence Prevention as the "Federal Office to Disarm Law-Abiding Americans and Defeat the NRA."
Politics
Biden announced the creation of the first-ever White House Office of Gun Violence Prevention last week, with Vice President Kamala Harris leading the office and Stefanie Feldman serving as the office's director. Feldman is a longtime Biden aide.
Every time I've met with families impacted by gun violence as they mourn their loved ones, and I've met with so many throughout the country, they all have the same message for their elected officials: 'do something,'" Biden said in a statement leading up to the announcement.
Read here: