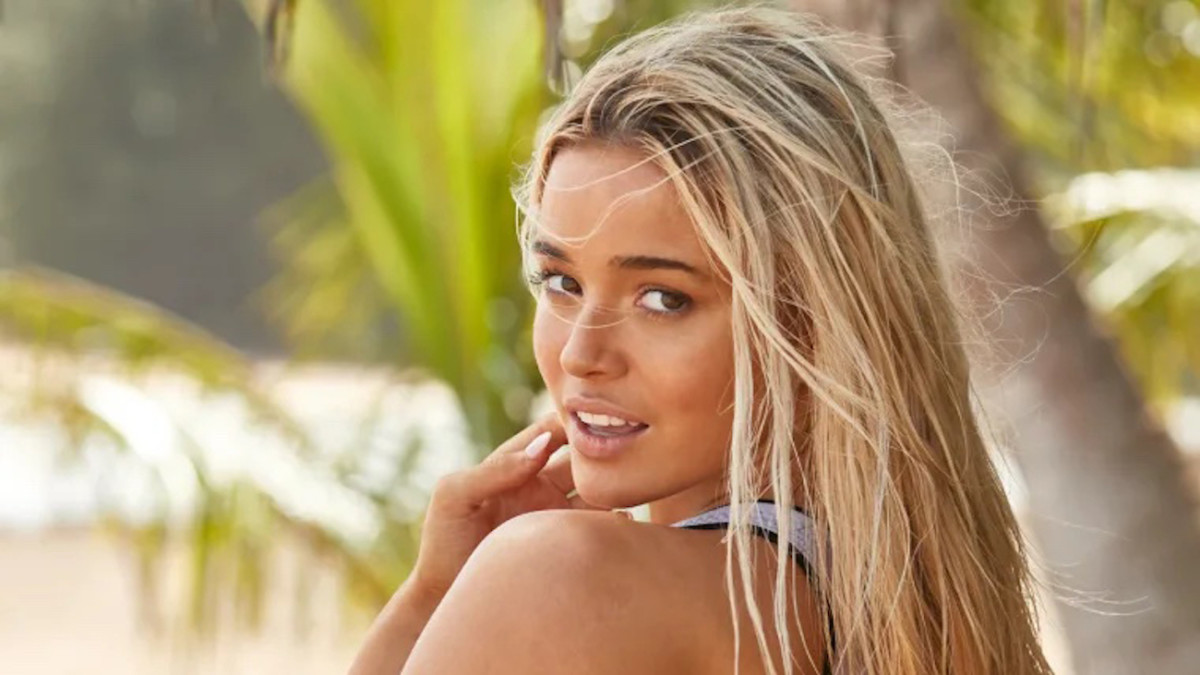 www.yahoo.com
11 Glamorous Photos of LSU Star Gymnast Olivia Dunne
The NCAA athlete posed for this year's magazine in Puerto Rico.
Fashion & Beauty
When SI Swimsuit models find out that they've made the year's issue, they're technically not supposed to tell anyone else. For 2023 model Olivia Dunne, that was a hard ask. "As soon as I got off the phone, I was jumping up and down. I called my mom," she admitted to the SI Swimsuit team during her photoshoot.
The opportunity that brought her so much excitement was her trip to Puerto Rico with photographer Ben Watts—her first editorial photoshoot ever. The LSU gymnast has been thrust into the limelight over the last couple of years, earning dozens of brand partnerships and a lot of media attention. Such success led her to the doorstep of SI Swimsuit, as well as the cover of the October issue of Sports Illustrated.
For Dunne, her SI Swimsuit feature proved that "you can have the best of both worlds. You can be an athlete, you can be in school, you can do modeling ... and you can be a strong independent woman while doing it all," she said of her experience. She hoped to inspire those who saw the photos to likewise pursue their passions, no matter how different or incompatible they may seem.