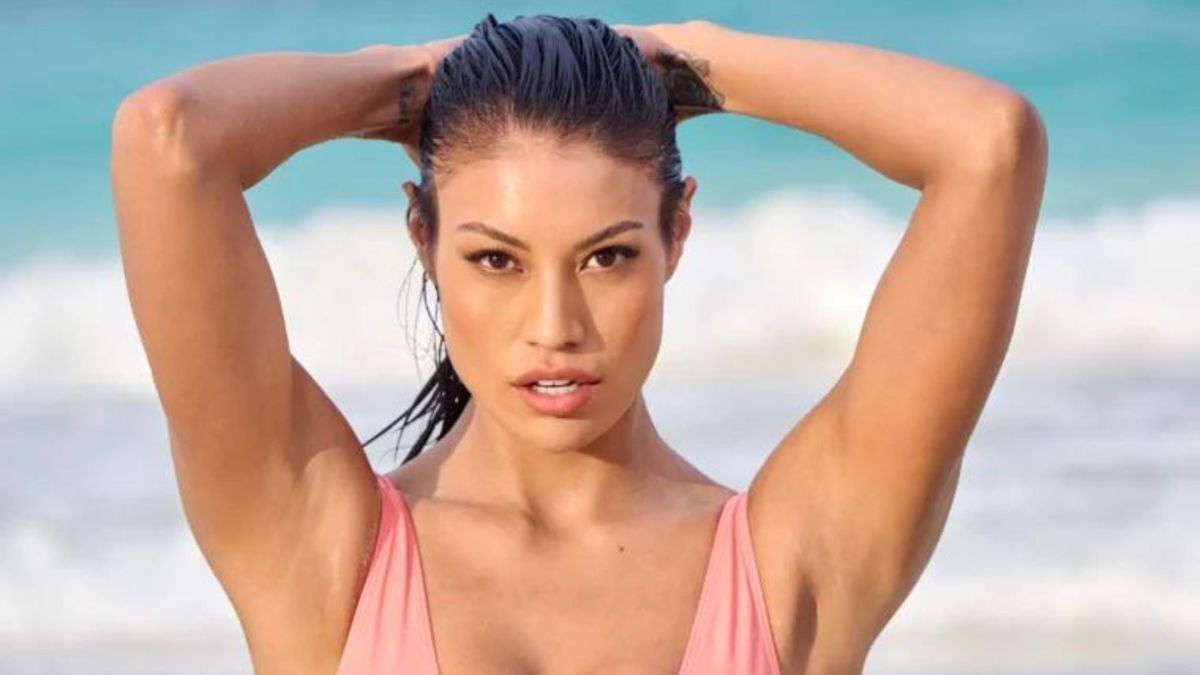 www.yahoo.com
Swim Search Finalist Ashley Callingbull's 3 Best Pastel Looks in the Dominican Republic
A softer version of Barbiecore.
Fashion & Beauty
As a Swim Search finalist last year, Ashley Callingbull became the first Indigenous First Nations woman to be featured in the pages of the annual magazine. The former Mrs. Universe traveled to the Dominican Republic for her SI Swimsuit feature, where she was photographed by Yu Tsai.
"I always think about the legacy I am going to leave behind and what doors I can open for others along the way. It was always a goal of mine to shatter glass ceilings and be the first Indigenous First Nations woman in Sports Illustrated," Callingbull stated of her decision to apply for the brand's open casting call. "This dream is finally a reality and the most important part about it all is that I won't be the last. I am opening the door for other Indigenous women to walk through and shine."
In addition to opening doors and creating opportunities for other people, the 33-year-old noted that the best part of participating in the Swim Search was the "girl power you feel 100% of the time."
"I've made so many strong connections with women who all have their own passions and goals but we all still come together at the end of the day to check in on one another," she noted. "It's empowering to be a part of a group that uplifts your soul."
The actress, model, motivational speaker and television personality added soon-to-be author to her already impressive résumé last year when she signed a deal with HarperCollins Canada. As we eagerly await her book debut this winter, we're throwing it back to a few of her best pastel looks on the beach last year.