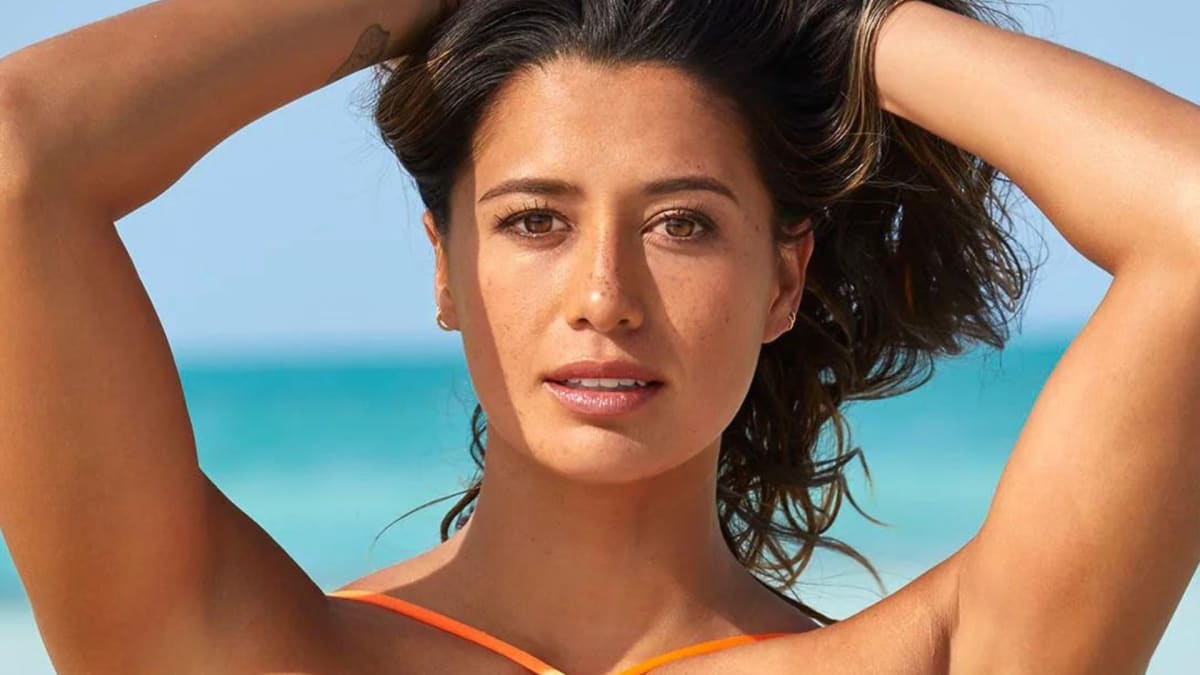 www.yahoo.com
5 of Pro Surfer Malia Manuel's Neon Strappy Swimsuits We're Obsessed With From Turks and Caicos
The professional surfer posed for the 2020 SI Swimsuit Issue.
Fashion & Beauty
Surfer Malia Manuel was featured in the SI Swimsuit Issue in 2020 when the Hawaii native traveled to Turks and Caicos, where she posed for photographer James Macari.
Manuel told SI Swimsuit that when it came time for her own magazine feature, she looked through previous issues for inspiration in preparation for her photo shoot. She also shared her thoughts on being a positive role model for the next generation of women in sports and noted that women can have it all.
"I think as athletes, we always want to set a new personal record with whatever it is, and I think there's a way to do both: to look good and have grace and style and still look strong and surf in incredible waves," Manuel said.
Today, the pro athlete is also an entrepreneur. She is the cofounder of the sclpt co, an eco-friendly brand that sells apparel and workout accessories.
In late February, filmmaker Morgan Maassen released a documentary about Manuel, which showcases the athlete surfing in some of her favorite locations around the world, including Tahiti, Indonesia, South Africa and others.
While it's been three years since Manuel's SI Swimsuit feature, we still can't get over the gorgeous neon swimsuits she wore at her photo shoot. Below are our top five favorites from her feature in Turks and Caicos.
https://www.yahoo.com/lifestyle/5-pro-surfer-malia-manuel-181754705.html