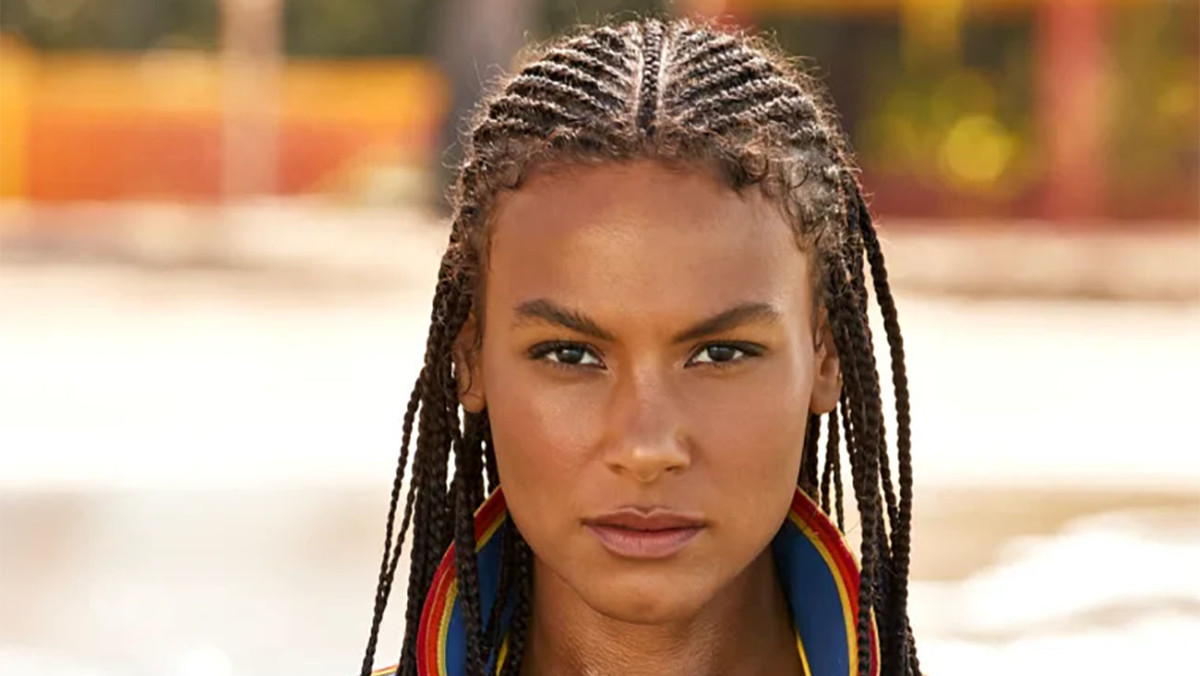 www.yahoo.com
6 Striking Photos of Four-Time SI Swim Model Marquita Pring in Puerto Rico
We're loving the "surf's up" vibes of this feature.
Fashion & Beauty
Marquita Pring entered the modeling industry with a bang in 2011, when she appeared in a groundbreaking cover story for Vogue Italia alongside fellow plus size models Candice Huffine, Robyn Lawley and Tara Lynn. The upstate New York native made her SI Swimsuit debut in 2020 in Wyoming, and has returned to the magazine every year since. She was photographed by Anne Menke in Sacramento for her sophomore photoshoot and worked with Ben Watts in Barbados last year. Most recently, Pring traveled to Puerto Rico for her appearance in the 2023 issue.
The model has built her platform to be a space where she advocates for body positivity and diversity within the fashion and modeling industries, while she also encourages people to take charge of their own mental health.
"To really understand yourself and what triggers you and what sets you off to understand your boundaries and to trust your intuition. I think those are things that I have really struggled with my entire life, and it's taken me a long time to get to where I am. But therapy has been a huge help for me," she shared. "It [has] become a part of my life that just sort of helps me in every aspect to just be able to speak to somebody that you've gotten to know and trust a professional who can just help you deal with any issue you might have. At the end of the day, we are all humans and we are all so similar, despite our differences, in the things that we've dealt with in childhood, the trauma we've had to deal with and the ways that we find to cope. Just listen to yourself, listen to your intuition and grow."