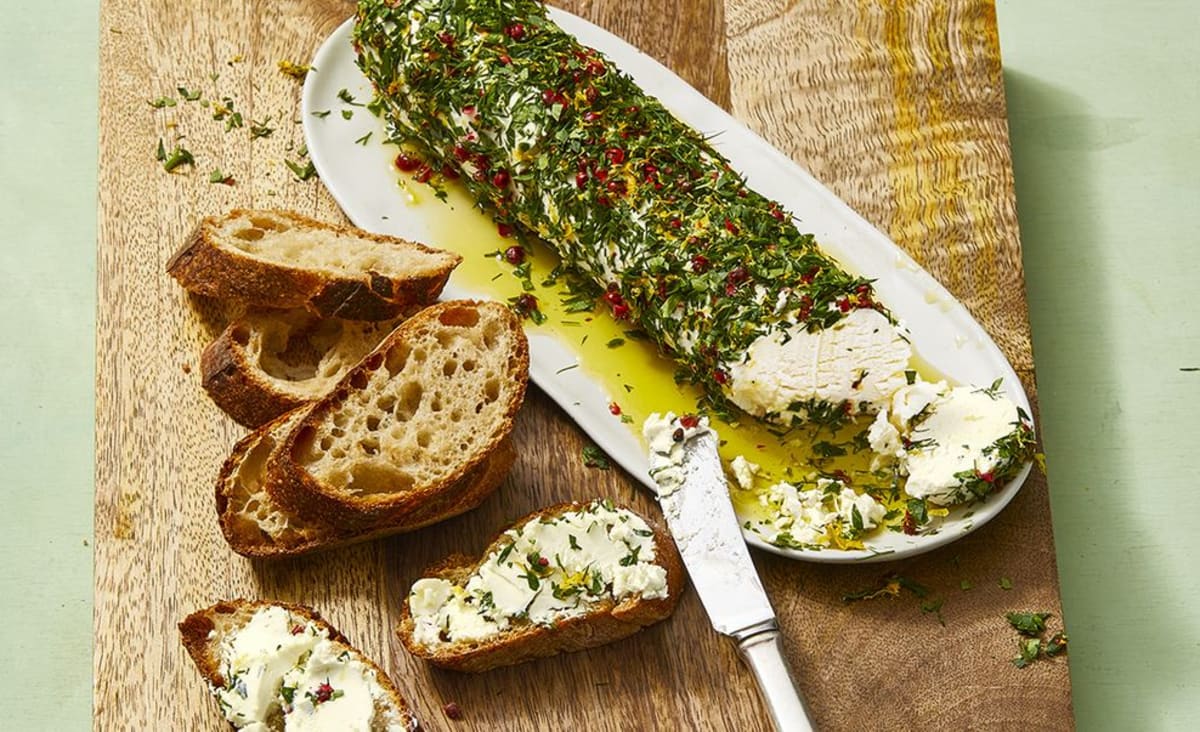 www.goodhousekeeping.com
70+ Easy Christmas Appetizers That Will Have Everyone Reaching for Seconds
Kick off Christmas dinner or your holiday party with these delicious Christmas appetizer ideas. The festive bite-size apps will keep guests busy and happy while they wait for the main course.
Food
Appetizers set the scene for what's to come: a memorable Christmas dinner. Some people will just throw together a cheese board and call it a day (no judgment here), but there are so many other appetizers you can make to kick off the party in the most delicious way possible. Take these Christmas appetizers, for example: These festive starters highlight all of the best flavors and fresh produce that the cheery season brings, everything from roasted beet tapenade to soul-warming cauliflower soup.
From easy-to-serve finger foods to Christmas-worthy salads, these appetizers — some incredibly decadent, others on the healthier side — will keep the entire family satisfied (and full!) while they wait for the holiday ham to roast. There are so many ways you can go: Start with an elegant spread in the center of the table, savory dips for all to share or grab-and-go snacks that guests can munch on throughout the night. No matter what you choose, these tried-and-tested bites are guaranteed to keep the whole crowd in the holly, jolly spirit ... especially if they have a Christmas cocktail in hand.
Read more: