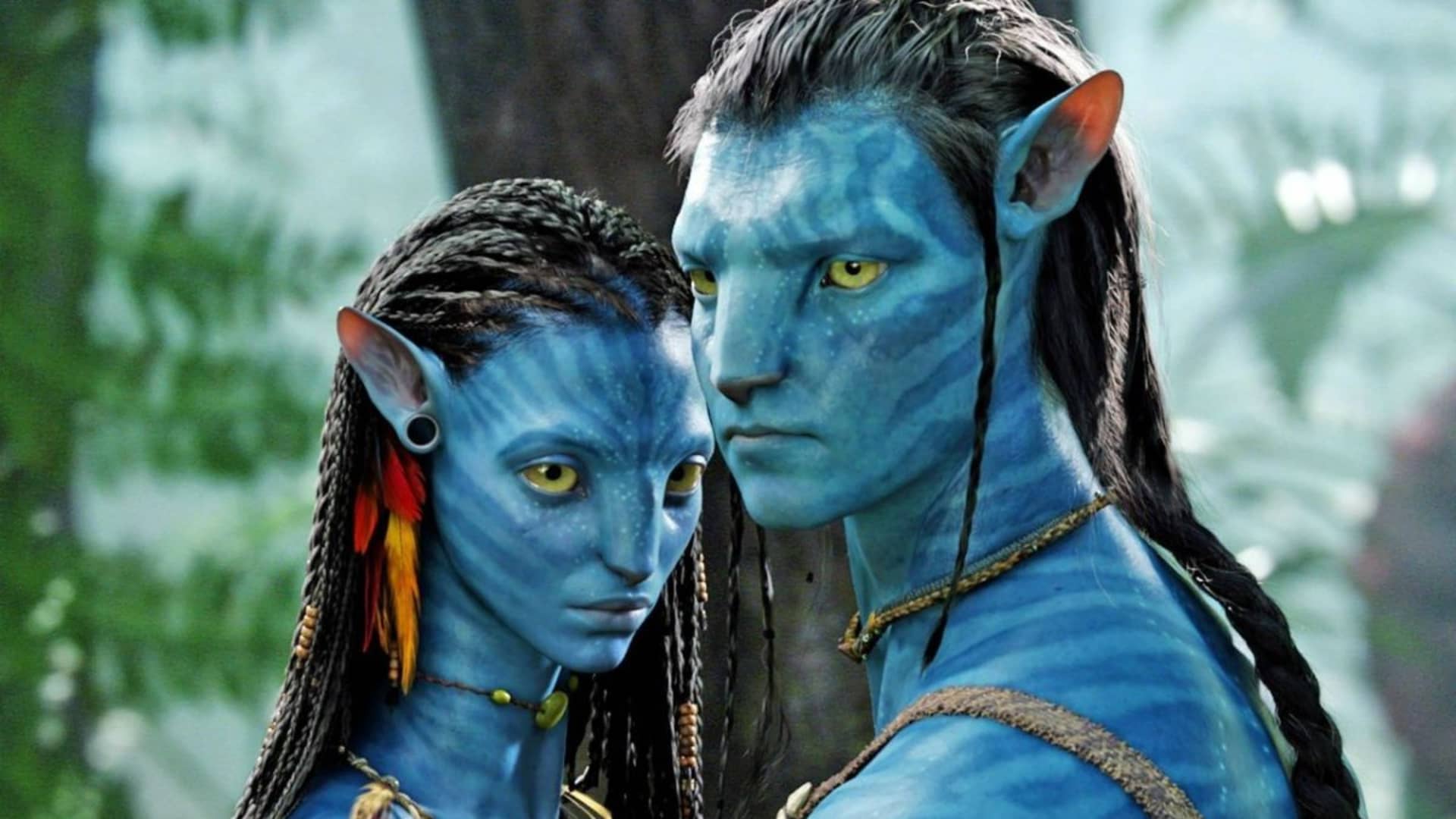 www.cnbc.com
'Avatar' returns to theaters as Disney tries to hype audiences for its long-delayed sequel
Estimates for the "Avatar" rerelease range from $7 million to $12 million, with box-office analysts saying a figure in the mid-teens would be "huge."
Culture & Entertainment
The Na'vi return to the big screen this weekend as Disney
looks to reignite interest in its newly acquired Avatar franchise, three months before the debut of the long-delayed sequel, "Avatar: The Way of Water."
Bringing the highest-grossing film of all time back to theaters has two purposes for Disney: drum up excitement for "The Way of Water" and fill a vacant spot on the theatrical calendar. The sequel is one of four due over the next decade.
The rerelease of the original film is a sort of litmus test for whether audiences still want to visit its eco-conscious science fiction world.
"Many questions have been asked about the film's pop culture legacy over the past decade, but we also have to remember that James Cameron has been doubted before and proven many wrong," said Shawn Robbins, chief analyst at BoxOffice.com.