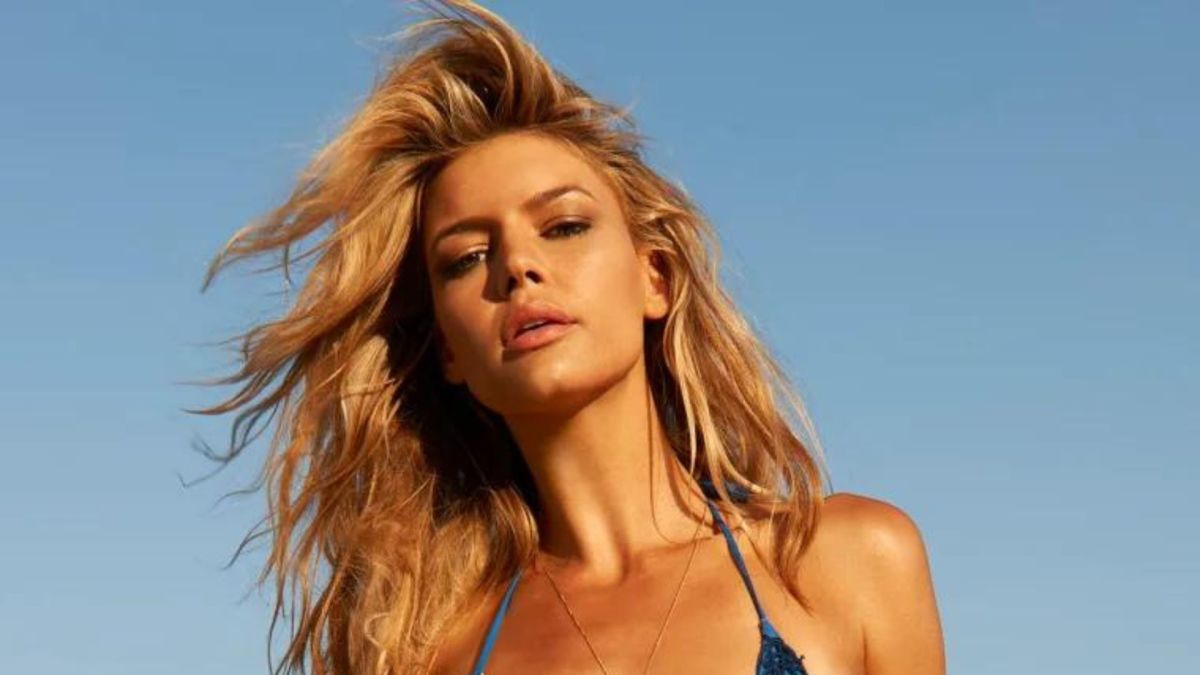 www.yahoo.com
'Baywatch' Actress Kelly Rohrbach's 10 Best SI Swim Photos in California
No wonder she was named Rookie of the Year.
Fashion & Beauty
Model-actress Kelly Rohrbach first posed for the SI Swimsuit Issue in 2015, when she participated in photoshoot along Route 1 with photographer Yu Tsai. She returned to the fold the following year and traveled to Malta with Ben Watts.
Before she got her start in modeling, Rohrbach was a Division I golfer. After playing high school golf at Greenwich Academy in her native Connecticut, she attended Georgetown University on a golf scholarship.
"I was a theater major at Georgetown and after graduation I moved to Los Angeles to act, and I was out here two years acting when my manager suggested to me that I do modeling," Rohrbach told SB Nation's Georgetown publication. "The Sports Illustrated opportunity came to me and it was sort of a serendipitous thing. I had actually never really modeled before, and the Sports Illustrated thing came and now I'm doing a lot more modeling. It's fun."
Rohrbach's SI Swimsuit photoshoot in Big Sur, Calif., earned her Rookie of the Year honors. And since her debut with the magazine, the 33-year-old has embarked on an acting career. She most notably played the role of C.J. Parker in the 2017 feature film Baywatch, and was also featured in Two and a Half Men.
"I wasn't interested in playing the hot-girl role," Rohrbach noted to Cosmopolitan about her Baywatch portrayal of the role made famous by Pamela Anderson. "I didn't want her to be an object but rather a dynamic, real person."
Below are 10 of our favorite pics that helped earn Rohrbach Rookie of the Year honors.
https://www.yahoo.com/lifestyle/baywatch-actress-kelly-rohrbach-10-180026109.html