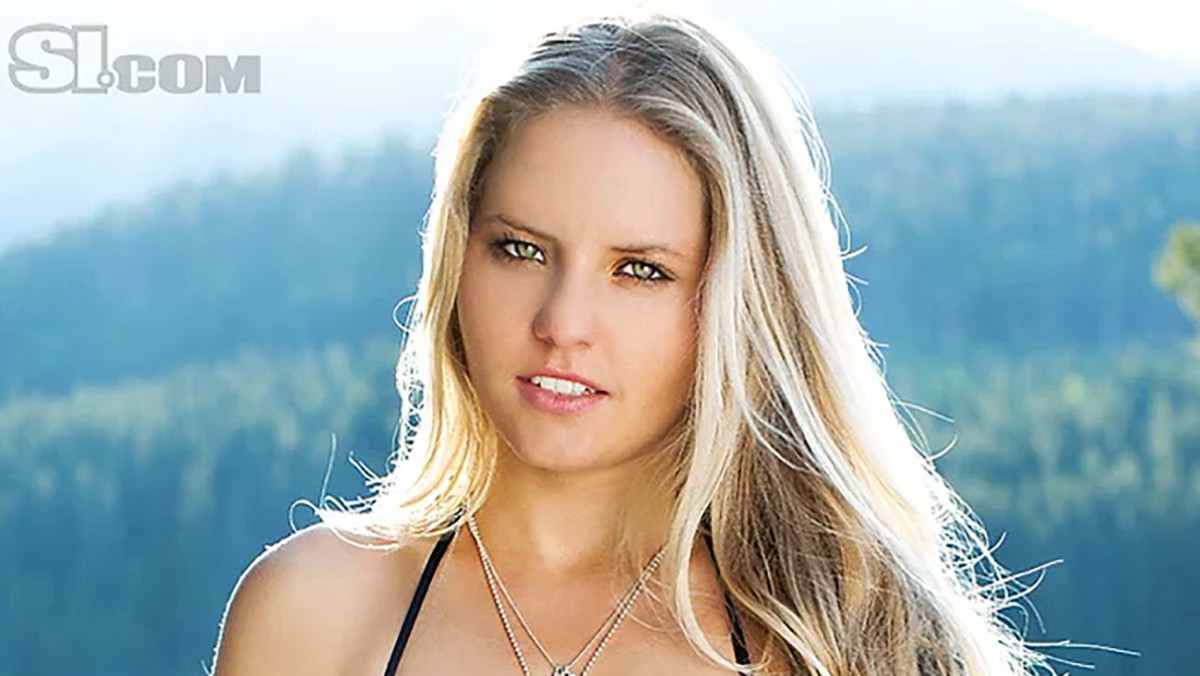 www.yahoo.com
Brazilian Pro Surfer Bruna Schmitz Made a Splash During her SI Swim Debut in Canada
The model tried fly fishing during this 2011 feature.
Fashion & Beauty
Brazilian professional surfer Bruna Schmitz first caught a wave at the age of 9 and never looked back. She competed in the World Surf League's championship tour in 2010 and '11. The latter was the same year she made her SI Swimsuit debut with photographer Stephan Wurth in the breathtaking Banff, Canada.
"This is the most beautiful place I've ever seen," Schmitz said at the time of her photo shoot. "When I first got here and I saw all the lakes with the mountains and snow on the top of the mountain, I was like, 'This isn't real, like this place doesn't exist,' but it does, it's beautiful. The story for the shoot is fly fishing, and I don't know anything about that. Boots, the vest, the blanket—I was actually trying to fish, and I was having a lot of trouble. I don't know if I can do that. If it doesn't work, whatever."
The 33-year-old is married to fellow pro surfer Dane Zaun. The two welcomed their first baby boy at the end of last summer and Schmitz is currently pregnant with baby No. 2, due next February. She uses her platform to share adorable photos of the family with her 105,000 followers and has also been a longtime ambassador for the surf, snowboard and fitness brand, Roxy.