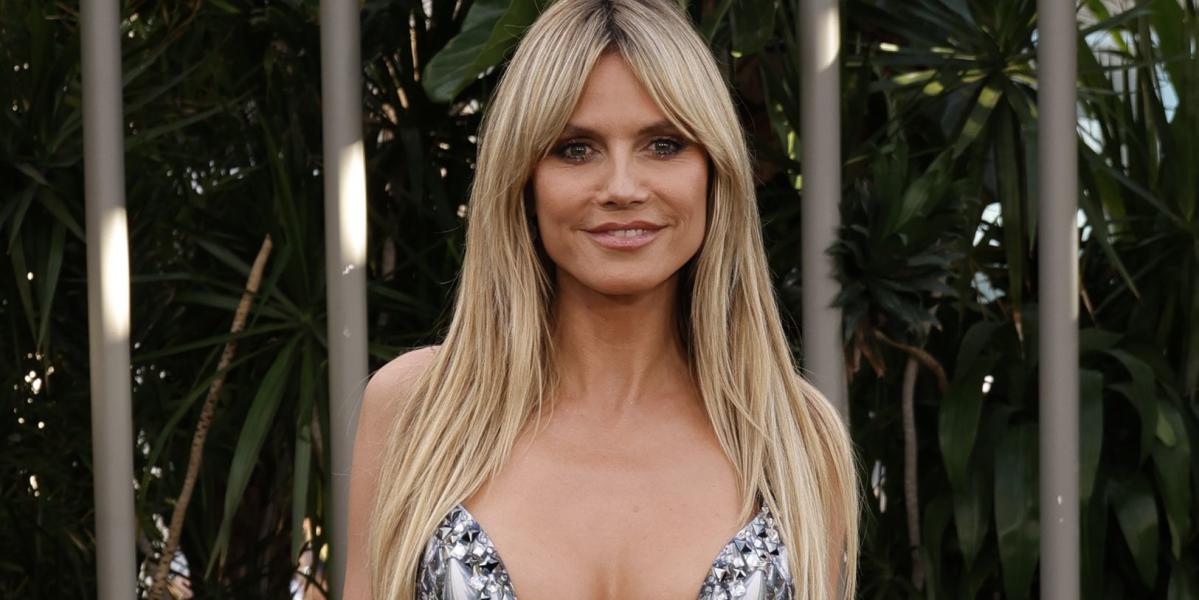 www.yahoo.com
Heidi Klum Posts a Topless Bikini Photo During a Tropical Getaway
"My hot girl summer."
Fashion & Beauty
Heidi Klum is busy living her best life while vacationing at a tropical destination, but she's not too busy to post some head-turning bikini photos to Instagram.
The supermodel recently shared a picture of herself wearing a white bikini bottom—and nothing else. She posed against a railing with her head turned over her shoulder and the backdrop of the ocean and palm trees in the distance—her windswept blonde hair partially obscuring her face.
The America's Got Talent judge also shared a video of herself lounging in the sun while wearing an orange-and-pink ombré bikini.