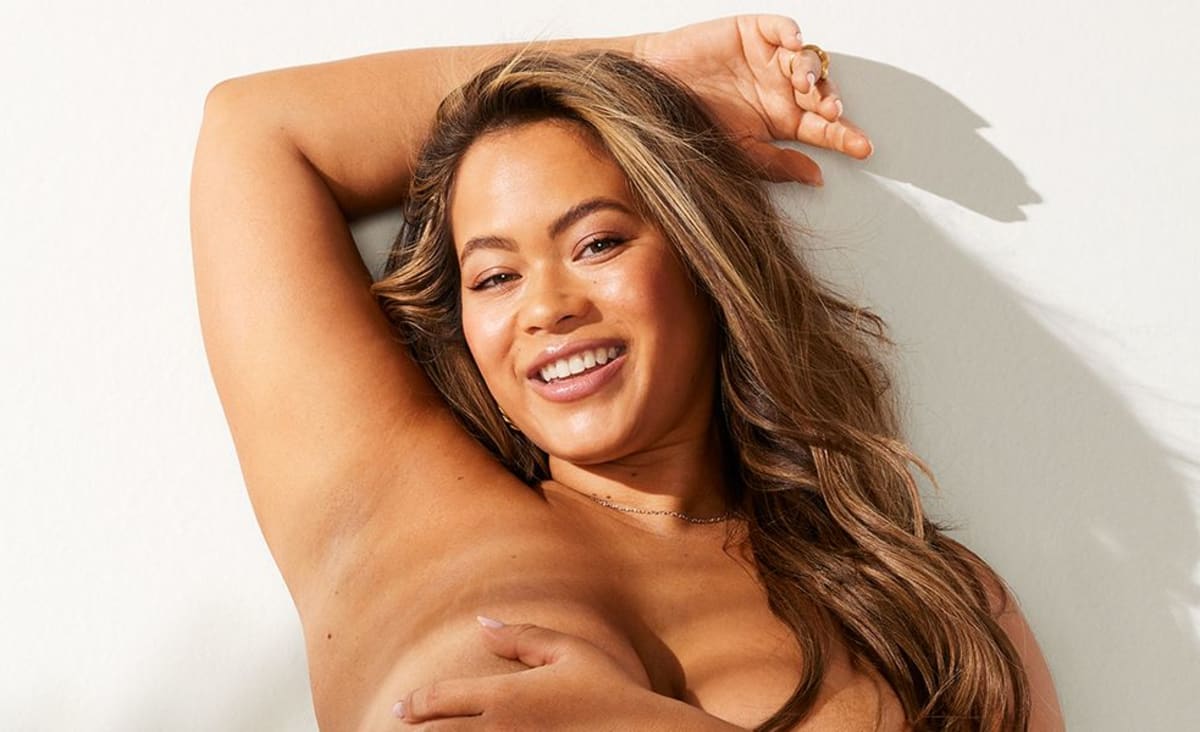 www.womenshealthmag.com
Model Catie Li: 'When You're Naked, You Are Your Most Powerful, Authentic Self'
Model, content creator, and fashion designer Catie Li poses naked for 'Women's Health' Body Reflections package, getting candid about self-worth and body image.
Fashion & Beauty
Growing up, I didn't have anyone like me in society and mass media that I could look up to. I was taller and curvier than all of my friends, and I'm Caucasian and Chinese. That's why I got into modeling: to put myself out there even if I didn't fit typical beauty standards—skinny, blonde hair, blue eyes, fair complexion—and to inspire whoever sees me to feel more comfortable in their body.
Truthfully, though, I never thought modeling would be in the cards for me. That's why, when the opportunity presented itself, I knew I had to go for it. I wanted to represent those who look and feel like I do and show that women are worthy at any size and genetic makeup.
And over time, I've realized that our bodies are limitless. Four years ago, I decided to run my first marathon even though I used to think it was impossible because I'd never seen a marathon runner who looked like me. When I started, I could barely run a mile without breathing heavily and feeling pain. Ever since I was a child, I had been told I was unathletic because of my size, and for a while, I believed that. Throughout the marathon training process, my self-confidence wavered—I worried that I would not be able to follow through, to carry out my commitment to completion.