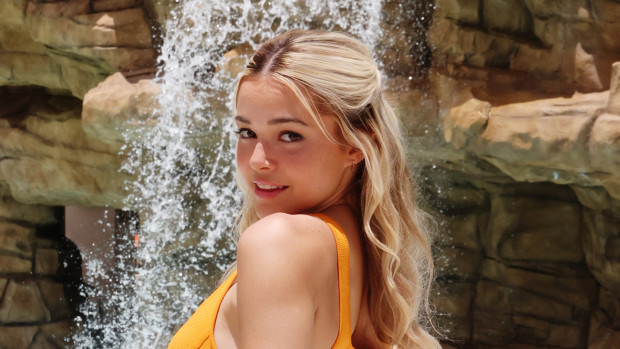 www.yahoo.com
Olivia Dunne Highlights Impressive Gymnastics Tumbling in the Tigers' Gym
Back and better than ever.
Fashion & Beauty
LSU gymnast Olivia Dunne has just begun her senior season with the Tigers team. Though she's a seasoned member of the squad, she took to Instagram on Sept. 2 to assure her followers and fans that even seniors can learn new moves on the mat.
The Instagram reel that the 20-year-old shared featured a new floor trick that the talented gymnast has been busy perfecting in the first few weeks of her last season with the team.
"Hey seniors can play with new skills too! #vuoripartner," she joked in the caption of the video that she shared with her 4.4 million Instagram followers. The athlete donned a pair of gray biker shorts and a cropped black tank top for the practice session. Her new trick featured a series of back handsprings and flips, finally landing on a soft mat in the foam pit.