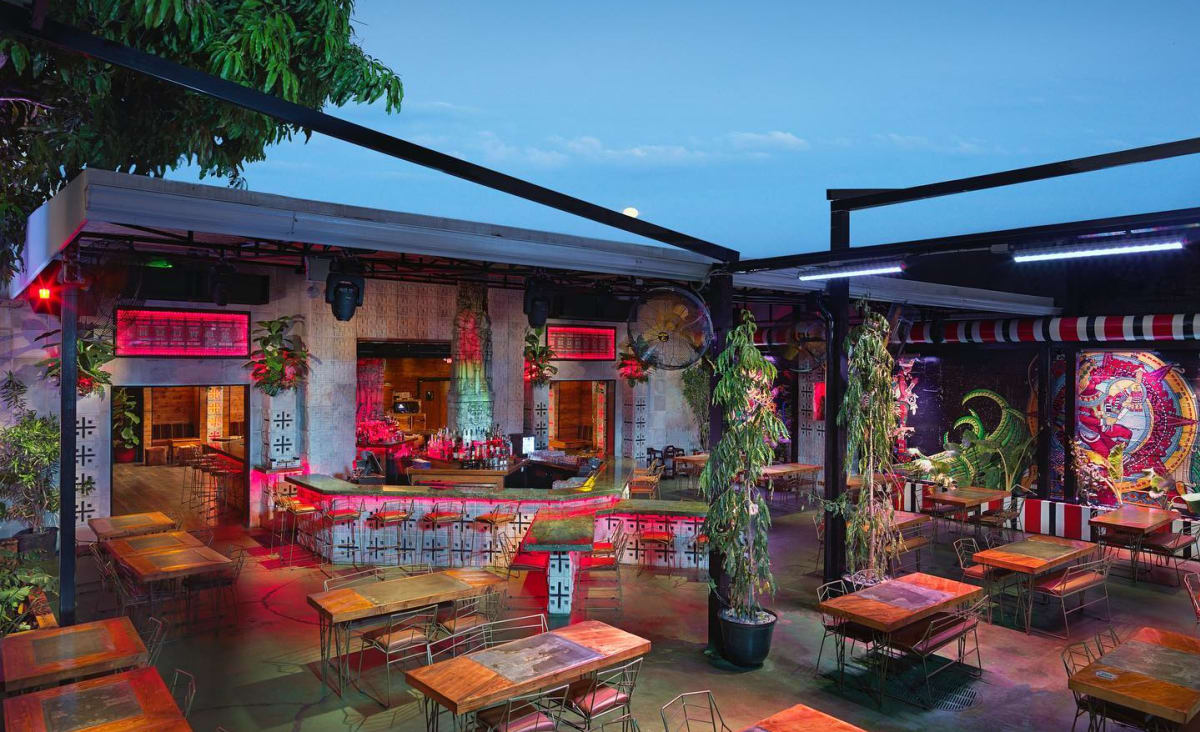 secretmiami.com
These Are All The Restaurants Participating In Miami Spice This Year
Miami Spice is back for its 20th anniversary! And it looks like there'll be tons of options to try out this year! Miami Spice is returning this August
Food
Miami Spice is back for its 20th anniversary!
And it looks like there'll be tons of options to try out this year! Miami Spice is returning this August with its prix-fixe discounts so you can enjoy some of the finest restaurants in the 305.
Taking place from August 1 through to September 30, Miami Spice is offering discounted, three-course menus at select restaurants throughout Miami-Dade including $28 lunch and brunch options as well as $42 dinner specials. This year you'll be able to enjoy meals from over 140 restaurants — Think scrumptious tacos with freshly made tortillas from Bakan Wynwood, Patatas Bravas from Bulla Gastrobar, and the coolest cocktails from Swan.
Some new restaurants this year also include Chica, La Giuletta, Maia House, Mayami Mexicantina, Planta Queen and Strawberry Moon among others.
Read more: