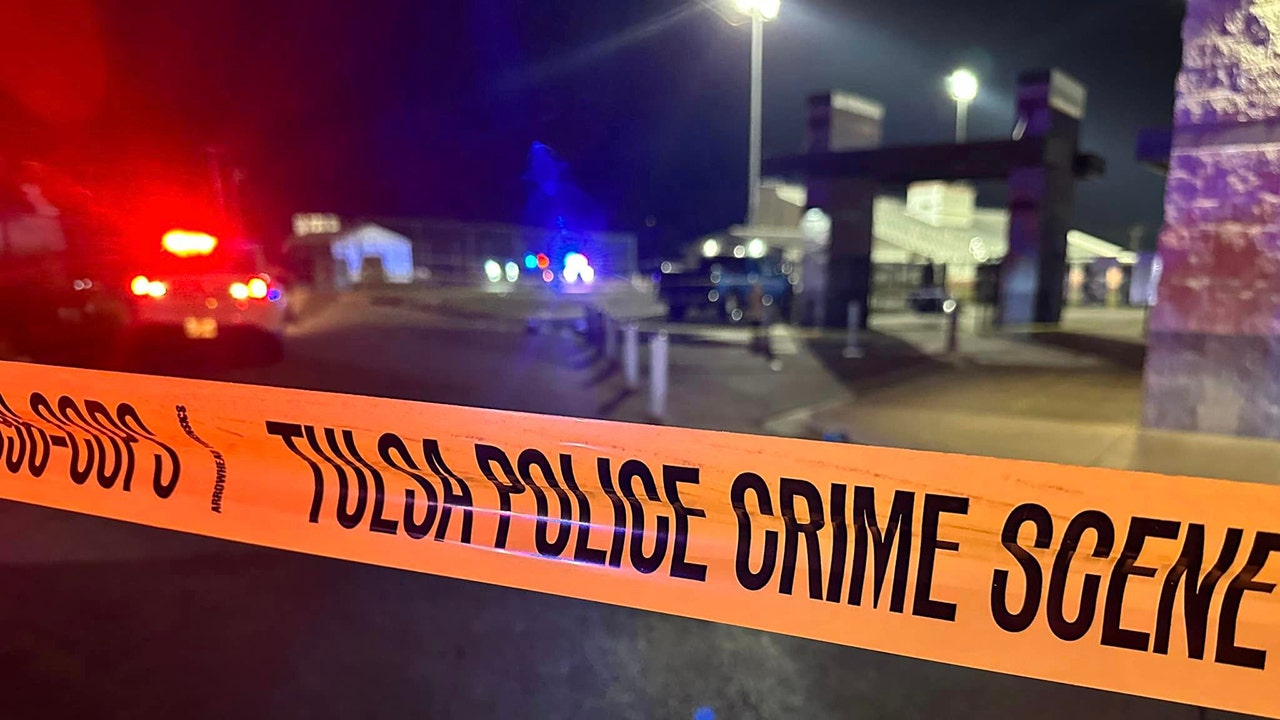 www.foxnews.com
Tulsa, Oklahoma: Shooting at McLain High School homecoming football game leaves at least 1 dead, 1 injured
Tulsa police say a shooting at a high school football game in Tulsa, Oklahoma left at least one person dead and another injured. Authorities are still searching for a suspect.
Local
Authorities in Oklahoma are searching for a suspect after a shooting at a school's homecoming football game in Tulsa left one person dead and one injured, police said.
One victim, 17, was shot and killed and another victim, also 17, was hospitalized with an undisclosed injury following the shooting at McLain High School, according to the Tulsa Police Department.
The surviving victim is in stable condition, police said.