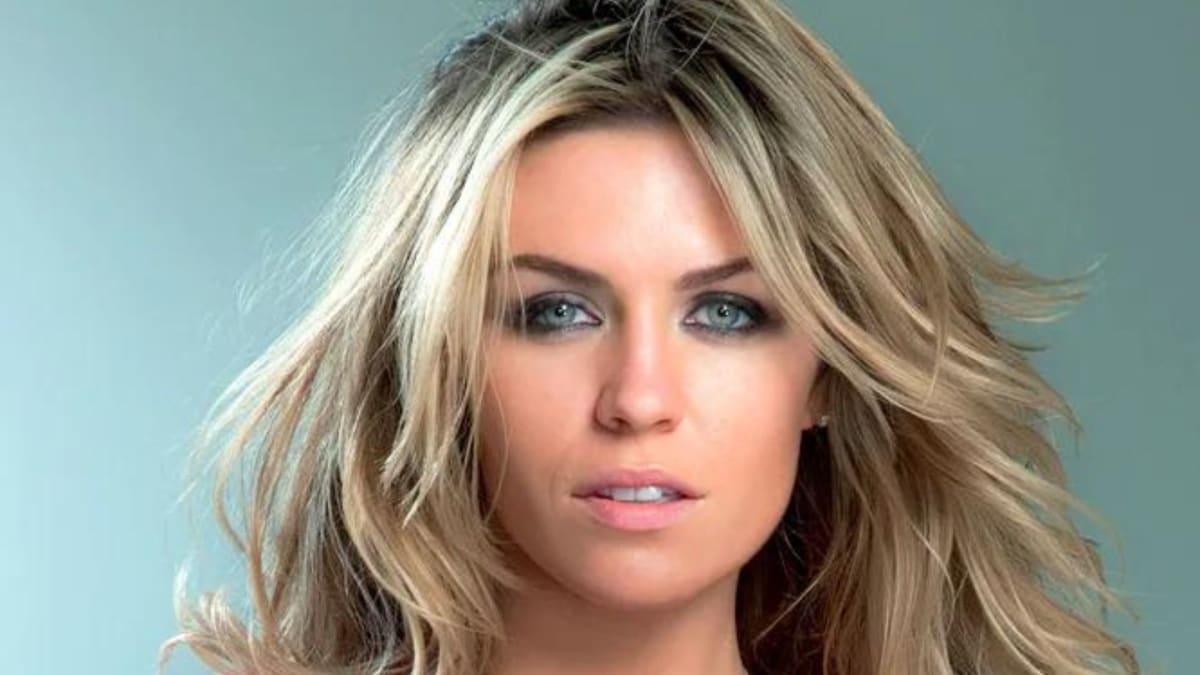 www.yahoo.com
6 Sensational Photos of English Model Abigail Clancy in Body Paint
The TV personality and podcast host was part of the SI Swimsuit Issue in 2010.
Fashion & Beauty
Abigail Clancy was featured in the 2010 SI Swimsuit Issue after being photographed by Yu Tsai. The English model participated in a unique body paint feature with artist Joanne Gair.
Before posing for SI Swimsuit, Clancy was the runner-up on Britain's Next Top Model in 2006. She later went on to serve as host of the reality show.
Today, the TV personality is a mom of four. She and her husband, former soccer player Peter Crouch, share daughters Sophia and Liberty and sons Jack and Johnny. The couple host a podcast together called The Therapy Crouch.
When SI Swimsuit decided to feature wives and girlfriends of World Cup Players in the magazine 13 years ago, Clancy was game. She wore a painted-on English soccer jersey and blue-and-white checkered bikini.
"Since I was a little girl, just the whole image of Sports Illustrated, the most beautiful women in the world, strong, powerful, sexy, gorgeous, and I just can't believe I'm part of it, to be honest," Clancy said at the time of her feature.
Below (link) are six of our favorite images captured at Clancy's body paint photo shoot.
https://www.yahoo.com/lifestyle/6-sensational-photos-english-model-174614134.html