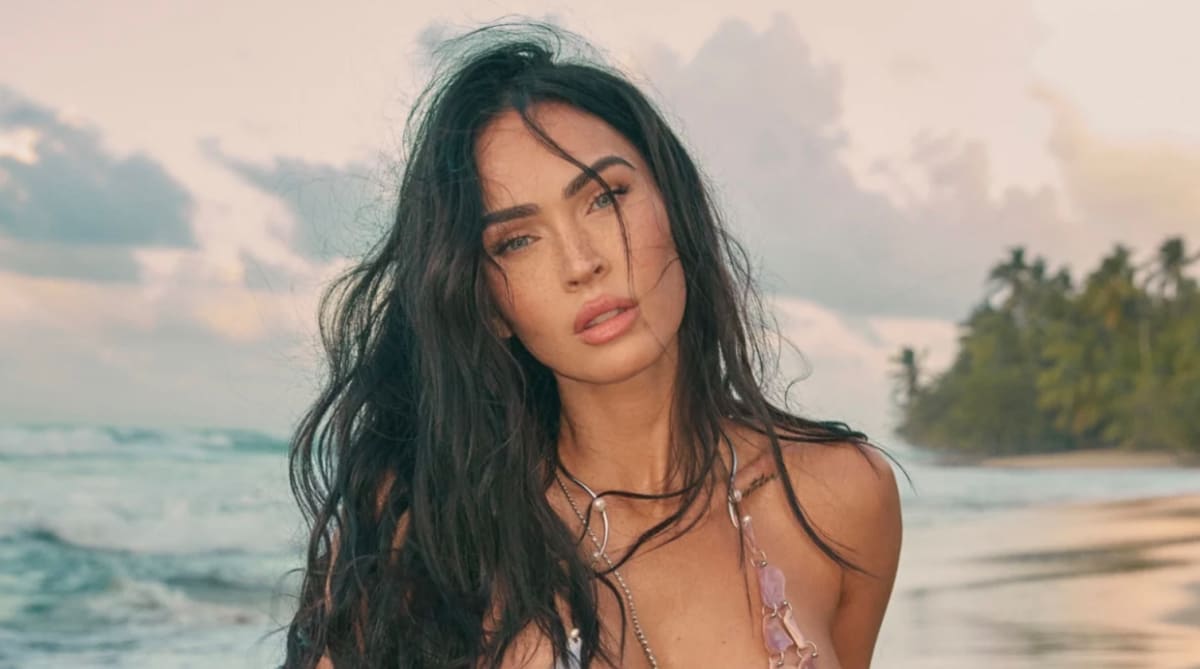 www.yahoo.com
7 Breathtaking Photos of Megan Fox in the Dominican Republic
The actress and mom of three posed for the cover of the 2023 SI Swimsuit Issue.
Fashion & Beauty
Megan Fox makes her marvelous SI Swimsuit debut this year as one of four 2023 cover stars. The Jennifer's Body award-winning actress has spent decades in the film industry and persevered through the ups and the downs. Fox has been featured on the covers of numerous magazines, including Allure, GQ, Cosmopolitan, Rolling Stone and Elle, but if there's one thing she is most proud of and "excels at," it's being a mom to her three sons.
View Megan Fox's full 2023 SI Swimsuit gallery here.
"I hope that the photos are beautiful and that the frequency that comes off of them is just a healthy, good girl," she said while on location in the Dominican Republic with photographer Greg Swales. "I hope people take away that I'm a thoughtful, articulate, deep person."