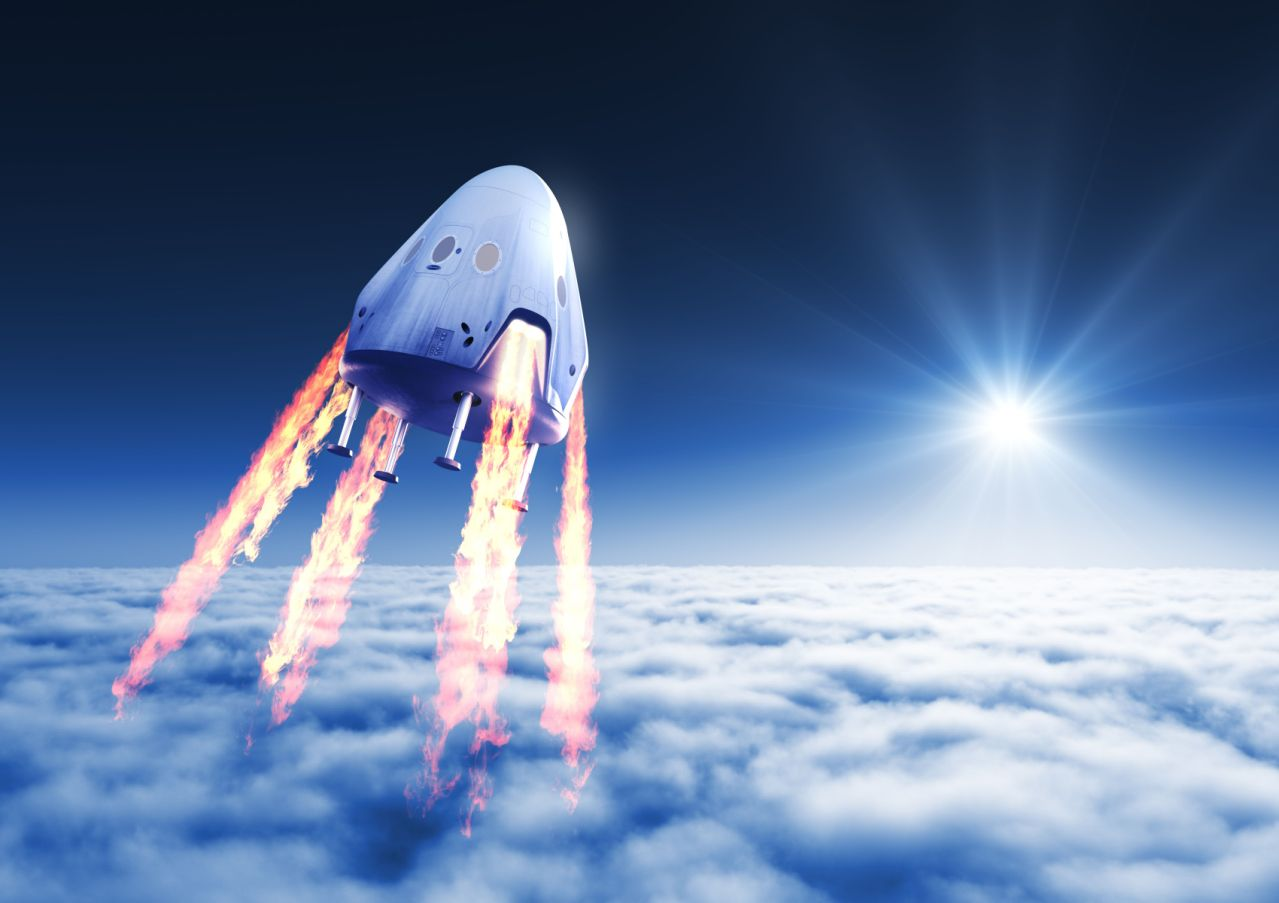 www.yahoo.com
Elon Musk says humans must leave Earth 'because Sun will engulf our planet'
The SpaceX and Tesla pioneer has warned that travel to other planets was necessary as Earth would be engulfed by the Sun.
Opinion
When Elon Musk launched a Tesla into space, it carried a sign saying "Don't panic" on the dashboard – but the billionaire was in a more doom-laden form this week.
The SpaceX and Tesla pioneer warned, in an interview with The New York Times podcast Sway, that travel to other planets was necessary as Earth would be engulfed by the Sun.
Speaking to host Kara Swisher, Musk said: "I think this is fundamentally important for ensuring the long-term survival of life as we know it, to be a multi-planet species.
"Eventually the Sun is going to expand and engulf Earth. It will expand and incinerate Earth. It is for sure going to happen – but not any time soon."
This is something of an understatement, as the Sun's expansion is not predicted to happen for at least seven billion years.
Musk said that becoming a multi-planet species would allow human civilisation to dodge extinction events that had affected other species.
He said: "The fossil record does show many extinction events over the millennia, from meteors, from super-volcanos, from natural climate variation."
The billionaire also touched on one of his favourite topics when he warned of the threat of artificial intelligence (AI).
He said: "AI does not need to hate us to destroy us. If it decides that it needs to go in a particular direction, no hard feelings it would roll over us, like we would do with an anthill if we were building a road.
"We need to think of intelligence as not being uniquely confined to humans."
Musk also addressed Tesla's stock price.
"Do I think Tesla will be worth more than this in five years? I think the answer is 'yes'."
Earlier this summer, Musk predicted that threads embedded in your head would soon allow you to stream music directly into your brain – bypassing your ears altogether.
The key could lie with his pioneering brain interface company Neuralink.
Launched in 2016, Neuralink is centred on creating devices which can be implanted in the human brain, and Musk made the comments while recruiting tech talent for the startup.
The startup is working on flexible threads, thinner than human hair, designed to be implanted into the brain to ""read" brain activity.
The "ultra high bandwidth brain-machine interfaces" are built to transmit brain impulses to machines, with an end goal of allowing humans to "merge" with artificial intelligence.