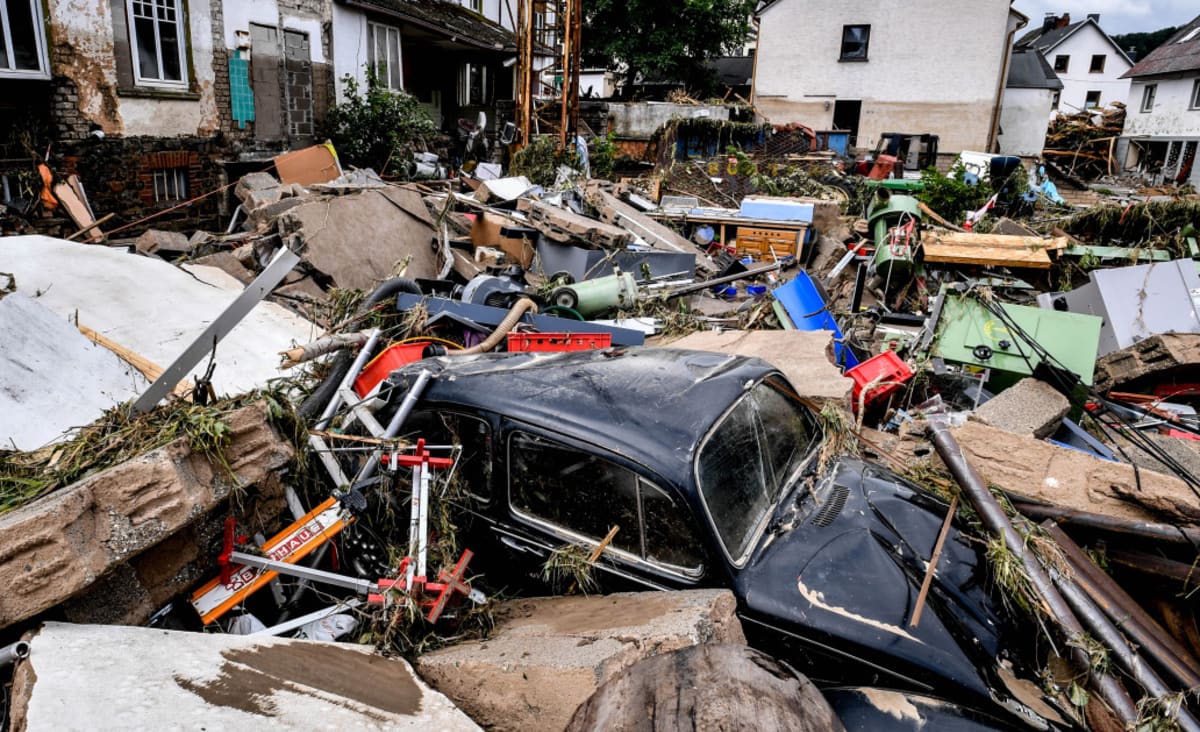 www.aljazeera.com
Germany, Belgium floods toll tops 100, with many missing: Live
Dozens of people remain missing as severe floods sweep through western Germany and other parts of Europe.
International
The death toll from devastating floods across parts of western Germany has risen to 103, according to local authorities, pushing the total toll of flooding in Western Europe past 110, as the search continued for hundreds of people still unaccounted for.
While heavy rainfall battered parts of France, Switzerland, Luxembourg and the Netherlands, the worst hit areas were western Germany where more than 60 victims have been reported in the state of Rhineland-Palatinate and 43 in the state of North Rhine Westphalia. In Belgium, the toll stood at 14.
There are fears more victims will be found as waters drain away across the devastated region and cleanup and salvage operations are stepped up. Around 900 army troops have joined rescue workers in Germany as about 1,300 people were still reported missing.
Authorities, though, said efforts to contact them could be hampered by disrupted roads and phone connections.