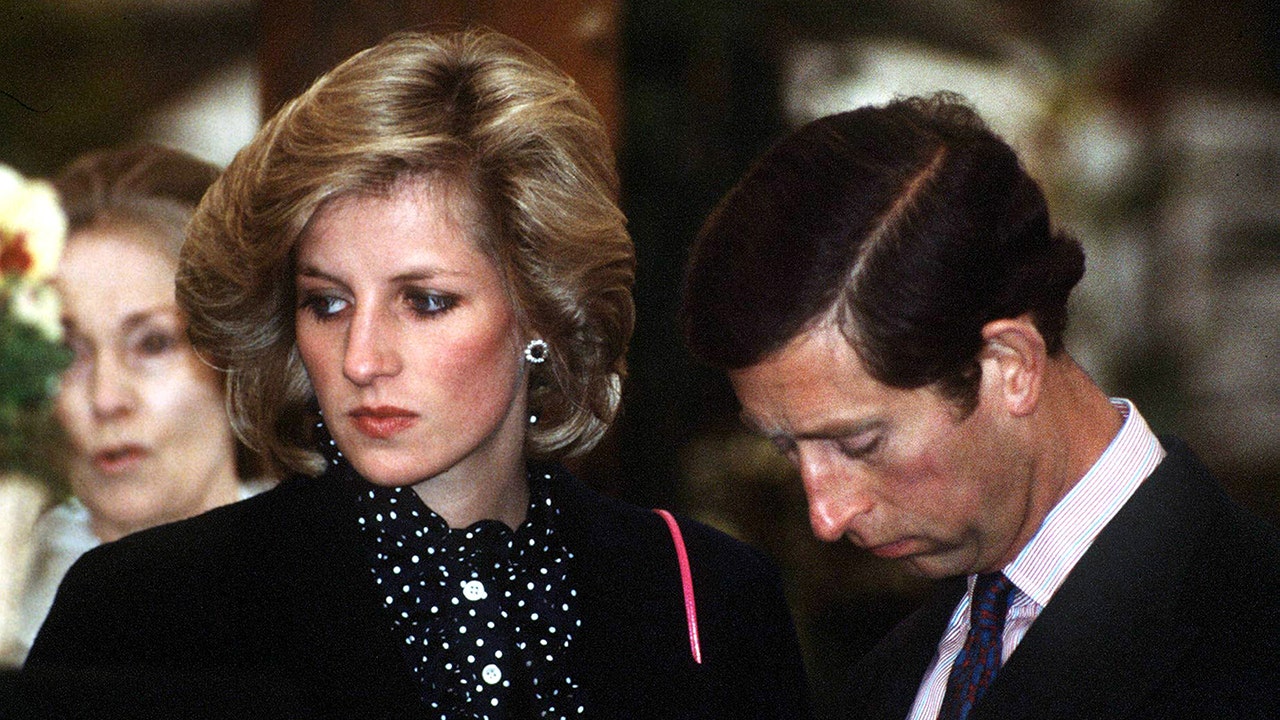 www.foxnews.com
Princess Diana tapes 'a haunting reminder' King Charles' remarks about Prince Harry left her shaken: author
Princess Diana onced teamed up with British journalist Andrew Morton who wrote his 1992 bombshell book "Diana: Her True Story" based on audio tapes she recorded.
Culture & Entertainment
A new documentary based on Princess Diana's audio recordings is being made 26 years after her death.
On Friday, it was announced that "Diana: The Rest of Her Story," will feature never-before-heard tapes of the late Princess of Wales detailing her mental health struggles, her troubled marriage and her rocky relationship with her stepmother, Raine Spencer. The film is a follow-up to 2017's "Diana: In Her Own Words."
In a clip released by "Good Morning America," Diana is heard reflecting on how the birth of her son Prince Harry impacted her then-husband, Prince Charles — now King Charles III.
Christopher Andersen, author of "The King" and "The Day Diana Died," told Fox News Digital the tapes "are a haunting reminder" of Diana's private anguish and her urgency to have her voice heard.
"Despite her global fame — she could arguably be called the most famous and celebrated woman of her time — Diana was in tremendous emotional pain," Andersen explained. "She was up against a thousand-year-old institution that was determined to thwart her every move, and the distress she felt can really be heard in her voice. And what a beautiful, elegant, hypnotic voice it is.
"I think it's important that, when we look at Charles and [his wife] Camilla on the throne, we are reminded of the twists and turns history took to put them there," said Andersen. "If it weren't for Diana and the life she lived, we would not be half as interested in the royal family."
Andersen said that he's "heard many hours" of these tapes over the years, and whenever new portions are released to the public, they offer "stunning revelations."
The tapes were recorded for Andrew Morton, who wrote the 1992 bombshell book, "Diana: Her True Story." The British journalist used mutual friend James Colthurst as a go-between to obtain the tapes for his book with Diana's consent. Morton was depicted in Netflix's "The Crown."
Diana married Queen Elizabeth II's eldest son, then the Prince of Wales, in 1981.