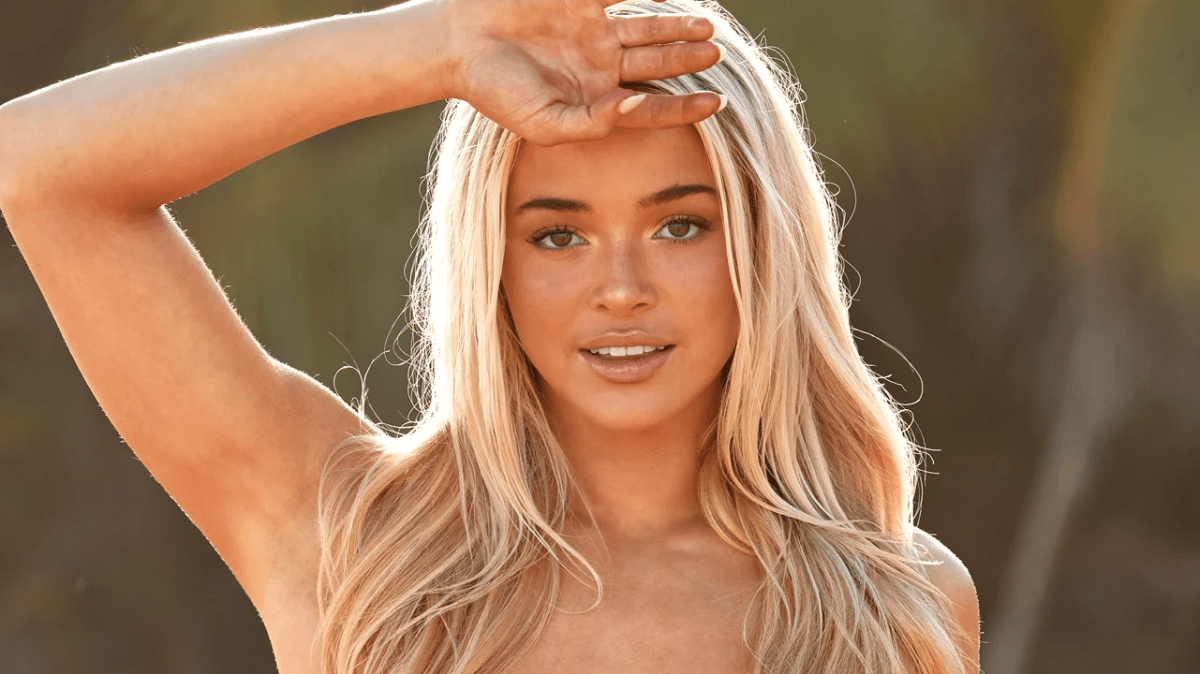 www.yahoo.com
Shop Olivia Dunne's SI Swimsuit Looks From Her Puerto Rico Photo Shoot
The gymnast brought to life the British punk aesthetic with these stylings.
Fashion & Beauty
he Arena Media Brands, LLC and respective content providers may receive compensation for some links to products and services on this website.
Olivia Dunne, commonly known as Livvy, is one of two athletes in this year's annual magazine and is currently the highest-paid female college athlete in the country. For her SI Swimsuit debut, the LSU gymnast decided to trade her purple and gold leotard for swimsuits highlighting a dark and moody aesthetic.
"When people look at my Sports Illustrated photos, I want them to take away that you can have the best of both worlds—and you can be a strong independent woman while doing it all," Dunne said. "You can be an athlete, you can be in school and you can do modeling."