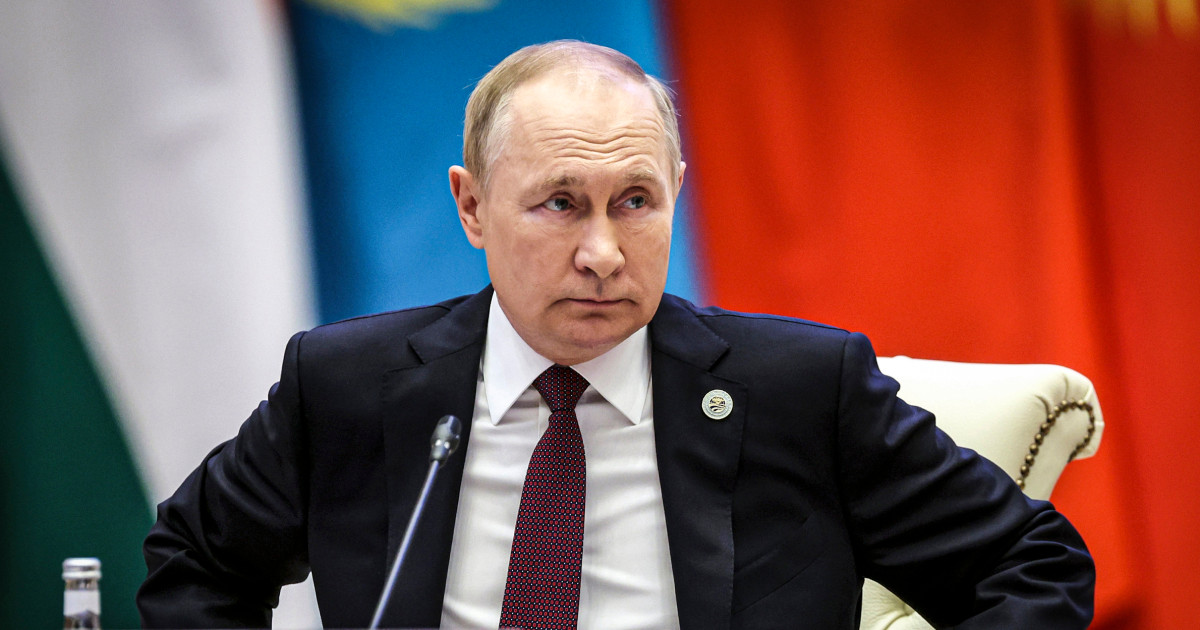 www.nbcnews.com
Putin's new problem: War's biggest supporters are growing dissatisfied
Russian President Vladimir Putin has a new problem in Ukraine: Many of the war's supporters.
International
LONDON — Russian President Vladimir Putin has a problem.
For more than two decades now, Putin's expanding grip on power has been predicated on his portrayed strength and justified as essential to Russia's existence. Over time, as the political opposition and the independent media were gradually whittled away, Kremlin propagandists fostered a sense of inevitability underpinning his continued stewardship.
From the start, Putin's invasion of Ukraine has been presented to the Russian public — and the country's political elite — in very similar terms: This war was necessary to secure Russia's future existence, it was well-planned and executed, and it will be won. And with near-total control over the information space at home, there has been very little chance for these narratives to be challenged.
All of that has changed over the past week.
Ukraine has conducted twin counter-offensives to retake territories occupied by Russia — and achieved success that appeared to stun outside observers as well as the Kremlin.
The scale of the Russian military's and political leadership's setbacks in Ukraine have become too vast for even state media and pro-war activists to ignore.
"The special military operation has completely failed," Igor Girkin, who gained notoriety as one of the main leaders of Russia's initial efforts in eastern Ukraine back in 2014, said in a video this week. "Since March, we have had a full-fledged war. But until now, Russian authorities, the defense ministry, and general staff have behaved as if there's no war."