This post may refer to COVID-19
To access official information about the coronavirus, access CDC - Centers for Disease Control and Prevention.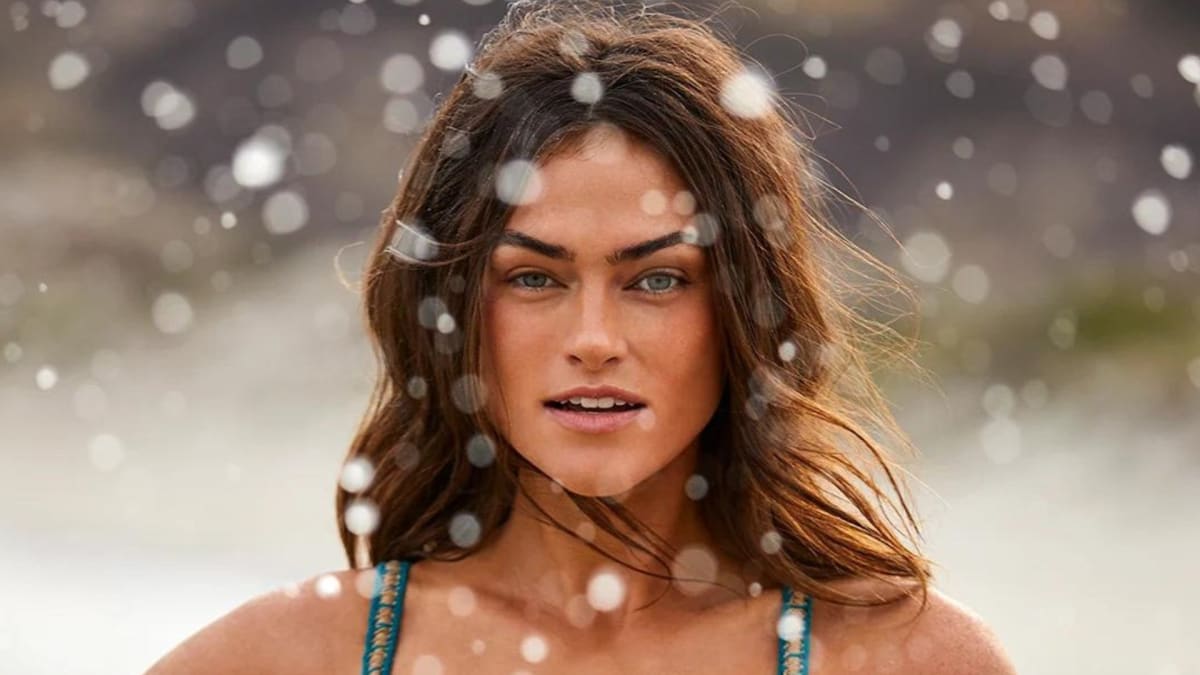 www.yahoo.com
10 Breathtaking Photos of Model-Photographer Myla Dalbesio in Australia
The creative artist was featured in four consecutive SI Swimsuit Issues.
Fashion & Beauty
Myla Dalbesio first appeared in the SI Swimsuit Issue in 2017 when she traveled to Curaçao to pose for photographer Ben Watts. She was included in the magazine three more years in a row for a total of five features.
For her sophomore photo shoot, Dalbesio jetted off to Aruba. That same year, she also participated in an additional special "In Her Own Words" studio project with photographer Taylor Ballantyne. In '19, the 36-year-old model ventured to Australia, while her most recent photo shoot in 2020 found her away from the beach in Wyoming.
While Dalbesio still works as a model today, she's also pursued a career behind the lens. The former Miss Wisconsin Teen USA 2004 is a photographer and fine artist who also paints, sculpts and draws.
At the onset of the COVID-19 pandemic, Dalbesio used her creativity and industry knowledge to create an at-home interview series for SI Swimsuit.
"I feel very deeply committed to my womanhood, and I really thrive as a mother figure and caregiver. I am incredibly sensitive to other people's emotions and feelings (sometimes painfully so), and I am a true homebody," Dalbesio admitted in a self-penned Q&A for the series. "I love to travel and experience new places, but my most favorite place to be is my home."
The model added that in addition to her creative pursuits, she enjoys being in nature, loves cooking and is fond of reality TV.
"I love being in nature," she stated. "The most cleansing, comforting thing for me is being able to get into the ocean or go for a hike … Digging my hands into the dirt is such a centering, grounding experience, and growing something from a seed almost makes you feel like you've performed magic."
Below are 10 of our favorite photos of Dalbesio in the natural beauty of Kangaroo Island, Australia, captured by photographer Josie Clough.
https://www.yahoo.com/lifestyle/10-breathtaking-photos-model-photographer-210058156.html