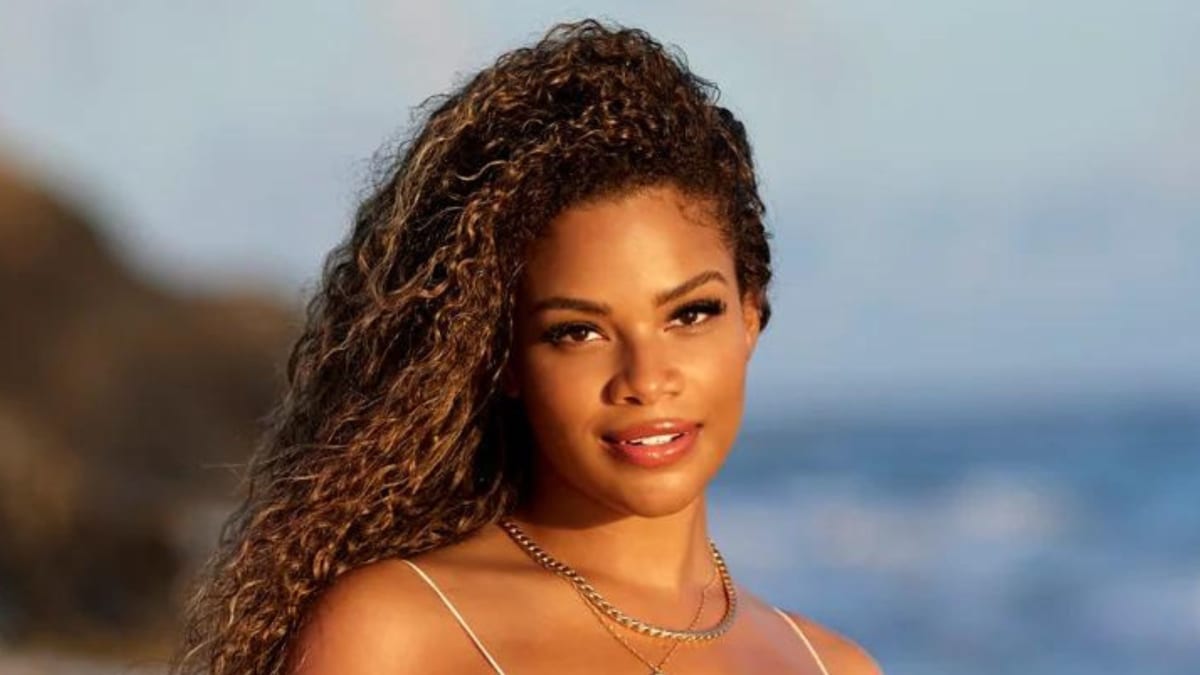 www.yahoo.com
10 Outstanding Photos of TV Host Kamie Crawford in the U.S. Virgin Islands
The former Miss Teen USA made her first appearance in the SI Swimsuit Issue last year.
Fashion & Beauty
Kamie Crawford made her SI Swimsuit debut last year. The TV host and former Miss Teen USA traveled to the U.S. Virgin Islands for her rookie photo shoot with photographer Derek Kettela.
The host of popular reality TV shows such as Catfish, Are You the One? and Ex on the Beach, Crawford recently signed with Creative Artists Agency for representation. She's also the host of her own advice podcast, Relationsh*t with Kamie Crawford.
Although Crawford's initial photo shoot with SI Swimsuit resulted in some incredible images that project the model's confidence, she admitted that she hasn't always felt so self-assured.
She added that the Swim Team, particularly Kettela from behind the lens, helped boost her confidence on location in St. Croix.
"Derek is incredible. He truly gets it. And I think that that's the most important thing. He makes you feel confident. He showed me the pictures every once in a while, while we were shooting, which helps so much because there's just something about being able to see yourself move on the camera and knowing how you look in something, it just, it plays a role, and it makes you feel even better about yourself," she said. "But yesterday for me was definitely one of those moments where I was like, damn, like I'm a woman. … That was like a good, good feeling."
Link below are 10 of our favorite images captured at Crawford's rookie photo shoot in the U.S. Virgin Islands.
https://www.yahoo.com/lifestyle/10-outstanding-photos-tv-host-141722536.html