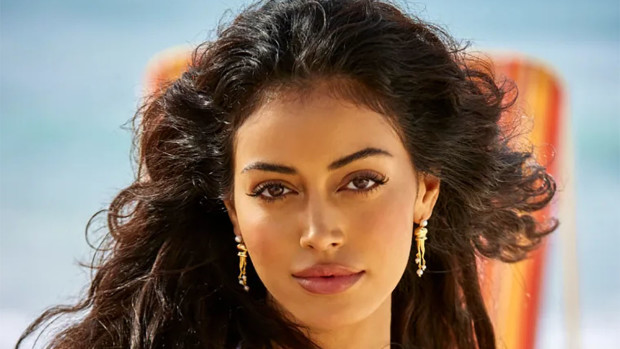 www.yahoo.com
8 Gorgeous Photos of Model and Designer Cindy Kimberly in Barbados
We always love reflecting on this photoshoot.
Fashion & Beauty
Cindy Kimberly made her SI Swimsuit debut last year when she traveled to the breathtaking Barbados with photographer Ben Watts. The model, who first rose to fame in 2015 when legendary singer Justin Bieber posted a selfie of her on Instagram, has been featured in major campaigns and has built her platform as a travel influencer and creative.
The 24-year-old, who is of Spanish and Indonesian descent, is also the designer and founder of summer dream-inspired clothing line, LOBA by Cindy Kimberly, available exclusively online at Revolve.
"I think every creative outlet is probably my favorite. That's my dilemma. I really love them all. I think when you're creative, it's all really about expressing yourself, and there are different outlets those ideas shine best in, so you kind of dabble into different art forms to express different things. I think it's human nature to be creative–everything we do is creative–but once you realize that you're just as creative as everyone else, it's like you open a door," Kimberly, who starred in a Kygo music video, told SI Swimsuit. "I think of modeling as acting. I tell myself I will be fierce that day or sexy or soft. And it all comes out in the photos. I love having to step into different characters for it. I also genuinely love being on set and observing photographers and stylists. I love watching creative people thrive at what they love and do best and learn."