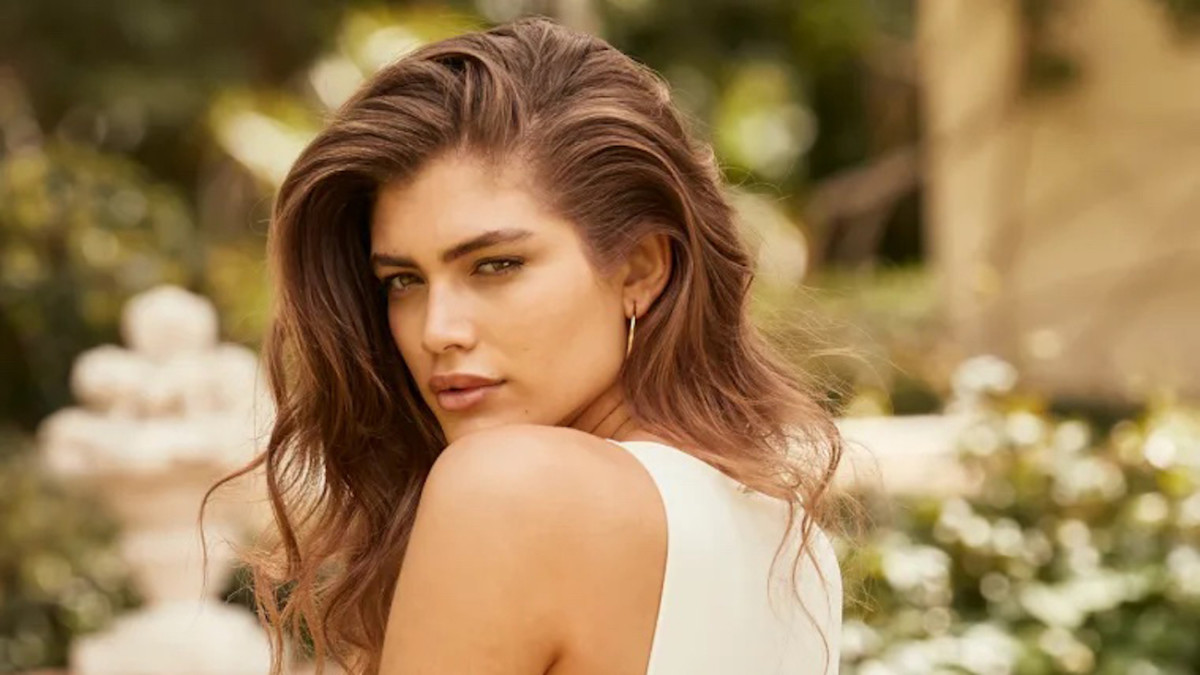 www.yahoo.com
8 Incredible Photos of the Beautiful Valentina Sampaio in Florida
She brought energy and beauty to the sunshine state.
Fashion & Beauty
Brazilian model Valentina Sampaio has made two appearances in the SI Swimsuit Issue. From her first photoshoot in 2020 with photographer Josie Clough in the British Virgin Islands to her second in Hollywood, Fla., the following year, the 26-year-old made a lasting impression in the series of gorgeous photos.
Prior to her SI Swimsuit debut, the model graced the cover of Vogue Paris, and in 2019, she became a Victoria's Secret model, which served as a big step in her career. Since, she has worked on campaigns with brands from L'Oreal to Moschino and Armani Beauty.
Her SI Swimsuit debut in Scrub Island was only another step her in illustrious career. While in Florida for her second consecutive appearance with the magazine, she took the chance to express her gratitude for the opportunity and reiterate the message that she hopes to share in all of her work.
"I'm so grateful for my second year shooting for Sports Illustrated," she said on set in Miami. "I know this is a big platform and is a place where I can use my voice and my visibility to spread a message of love, compassion and unity for all."
Sampaio is certainly doing just that through her impressive career, and she's absolutely stunning in the process. Her photoshoot in Florida combined vibrant prints and beautifully crafted swimsuits with a scenic background and the model's characteristic good energy for a beautiful series of photos.
Below are some of our absolute favorite snaps—and swimsuits—from her sophomore photoshoot.
https://www.yahoo.com/lifestyle/8-incredible-photos-beautiful-valentina-234147715.html