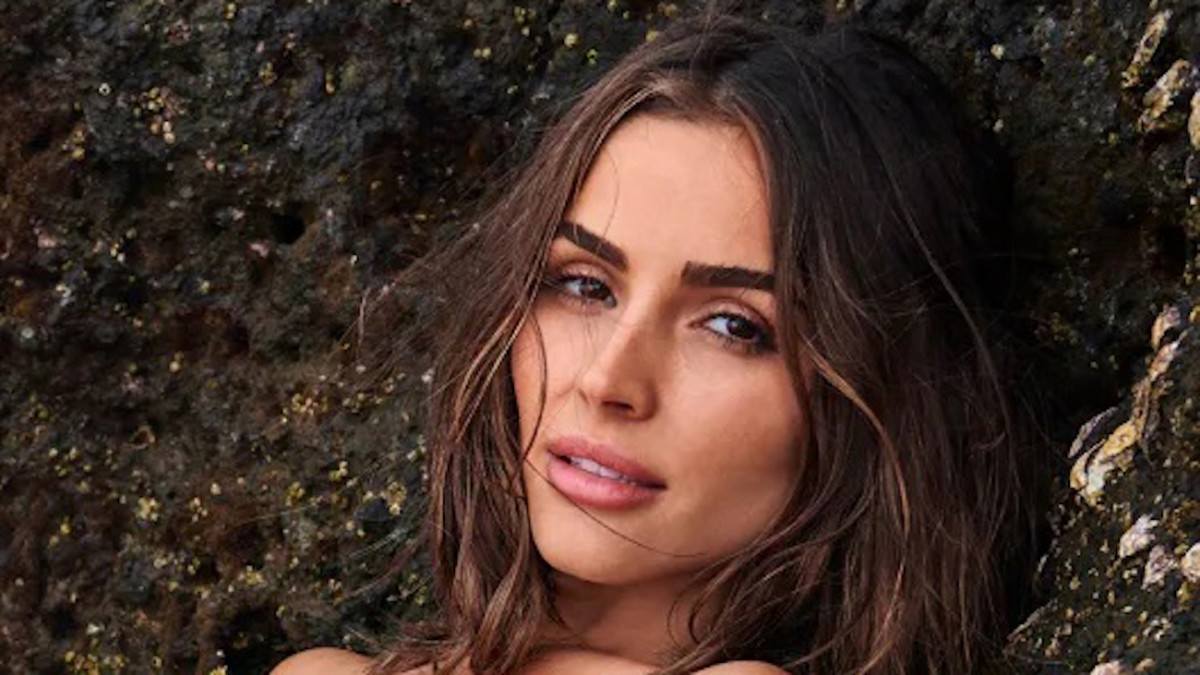 www.yahoo.com
9 Beautiful Photos of the Inspiring Olivia Culpo in Bali
Words of inspiration from the year's cover model.
Fashion & Beauty
In 2020, American model Olivia Culpo took to the cover of Sports Illustrated Swimsuit alongside Kate Bock and Jasmine Sanders. The trio posed for a series of group and individual photos taken by photographer Yu Tsai in Bali. It was Culpo's third consecutive appearance in the SI Swim issue, having been featured in both of the two previous years.
While on set in the Indonesian islands, the cover model took the chance to reflect on notions of beauty and women's strength.
"There's so much more to beauty than just the way you look. It has everything to do with the way that you feel," she remarked while on set in Indonesia. "It starts with loving who you are, accepting who you are—and realizing that is what makes you beautiful."
When it comes to her own strength and the strength of other women, Culpo doesn't want it to go unnoticed. She believes "it's so important to really own the strength we have as women," she said. "We are so so strong and we are so capable and the sky is the limit. I want to make sure that young girls understand that they can do anything."
For her, showing strength is about inspiring younger generations of women and girls to understand their abilities and their power. Culpo certainly showed that she is capable and strong in her cover shoot in Bali. Below are a handful of our favorite photos from the trip.
https://www.yahoo.com/lifestyle/9-beautiful-photos-inspiring-olivia-180625505.html