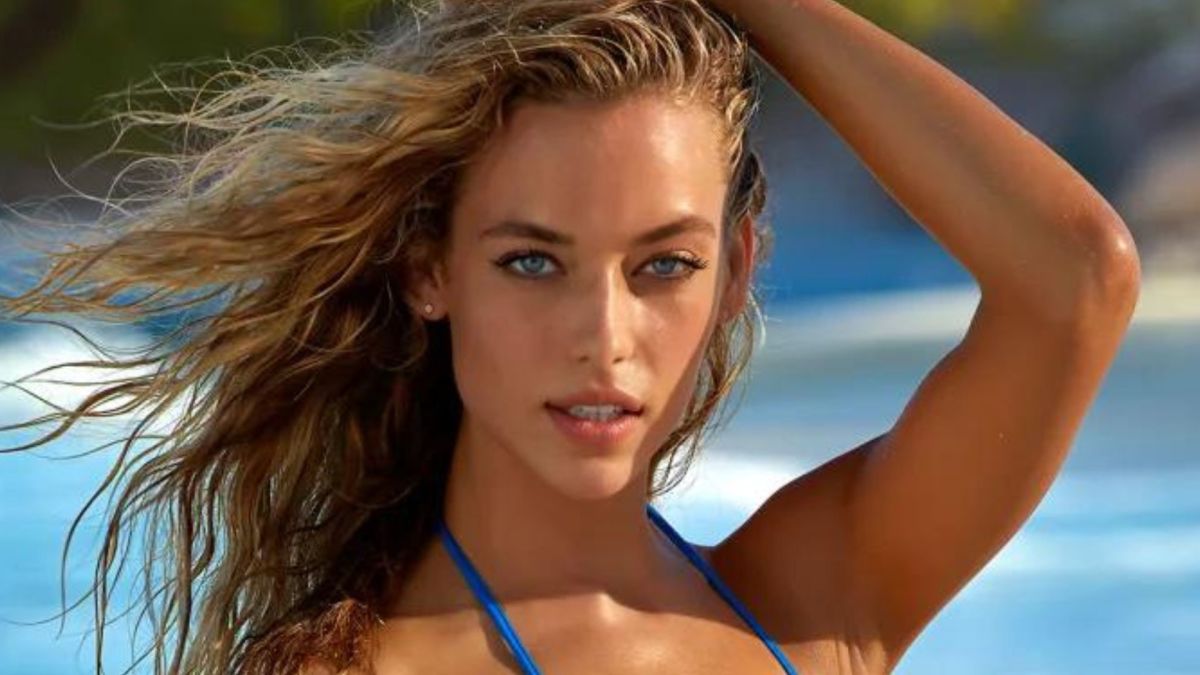 www.yahoo.com
Hannah Ferguson's 8 Best Stringy Swimsuits in Turks and Caicos
We'd have a tough time choosing just one favorite.
Fashion & Beauty
Hannah Ferguson made her SI Swimsuit debut in 2014. She earned two features in the brand's 50th anniversary magazine, when she posed in both bodypaint and a number of stunning swimwear looks in St. Lucia.
The 30-year-old Texas native returned to the fold each year through 2017, and traveled everywhere from Route 66 to Turks and Caicos to Fiji with SI Swimsuit. Ferguson has also worked with notable brands like Victoria's Secret, Tommy Hilfiger, Brooks Brothers and J.Crew. Over the course of her career, she has appeared on covers of Elle France and Harper's Bazaar Greece.
After her most recent SI Swimsuit photoshoot six years ago, Ferguson told Fox News that having thick skin is a requirement for working in the modeling industry.
"You're constantly being judged about your appearance, your personality," she explained. "For women especially, it's something that can wear you down. It can certainly be challenging mentally. I think it's really important to be able to decide how much you're going to listen to that person. You just have to be the best version of yourself and know that there's always going to be clients that like you and don't like you. And if they don't like you, that's fine. … And things always change. One client could like you this year and then the next they're looking for something completely different. You can't take things too personally."
Whether she's posing for a magazine feature or strutting the runway, Ferguson is always projecting confidence. Below are eight of our favorite looks from her Turks and Caicos photoshoot in 2016, captured by James Macari.
https://www.yahoo.com/lifestyle/hannah-ferguson-8-best-stringy-181806822.html