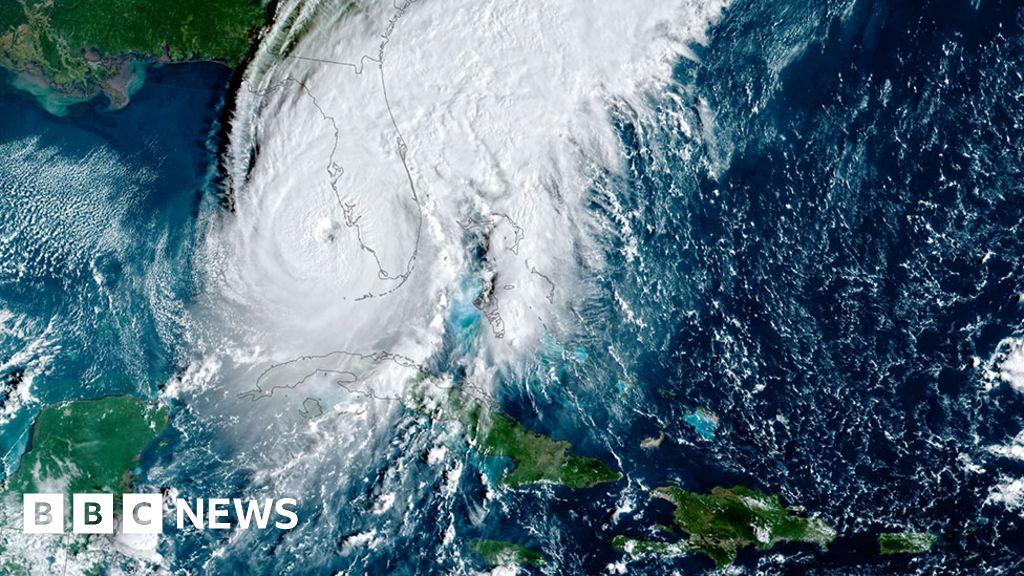 www.bbc.com
Hurricane Ian - Maps and images showing destruction
Visual guide to powerful Hurricane Ian, which has caused devastation in Cuba and Florida
Local
Hurricane Ian - one of the most powerful storms to hit the United States in recent years - has caused widespread disruption after barrelling across the Caribbean into Florida.
Local reports say thousands of people are awaiting rescue and there are fears of fatalities.
Ian has now been downgraded to a tropical storm but people are being warned to continue to take shelter as strong winds and heavy rains move across the state. The storm is then expected regain hurricane strength as it crosses the sea to South Carolina.
The storm built to a Category 4 hurricane as it crossed the Gulf of Mexico, bringing wind speeds of up to 241km/h (150mph) and causing storm surges, or rising sea levels, which flooded coastal communities and left thousands of people without power.
The National Hurricane Center (NHC) has warned of further life-threatening surges as the storm turns towards the north-east coast.