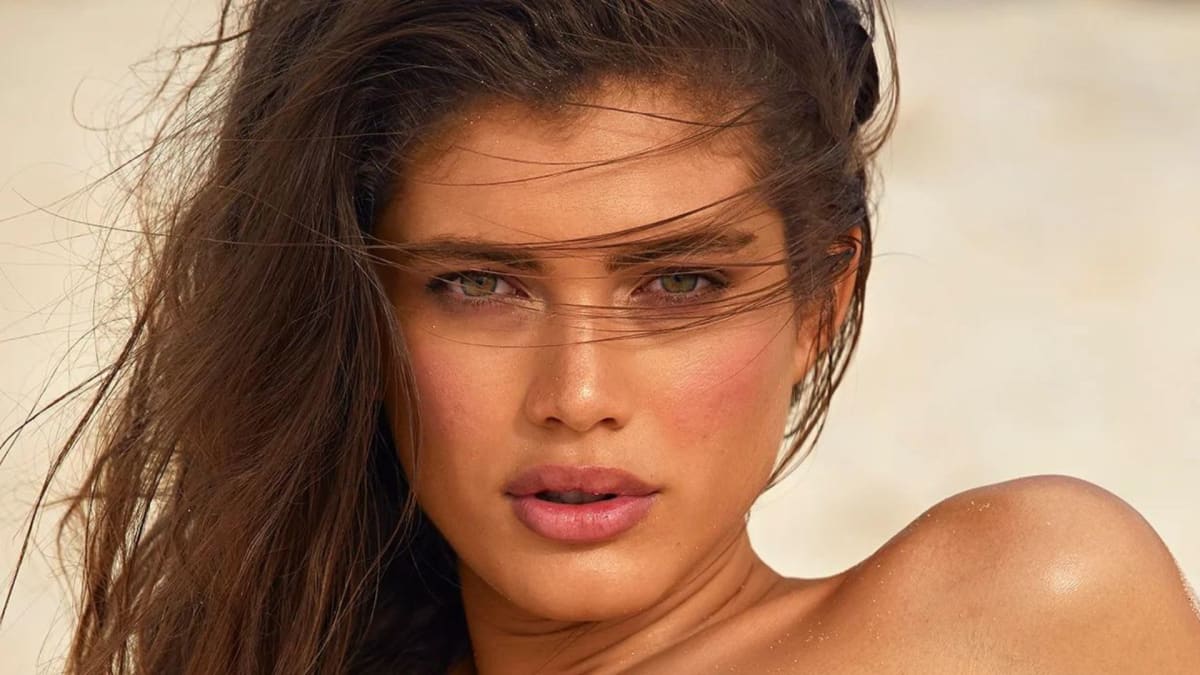 www.yahoo.com
SI Swimsuit Model Valentina Sampaio Reflects on the Importance of Knowing Yourself
The Brazilian native appeared in the SI Swimsuit Issue in 2020 and '21.
Fashion & Beauty
Valentina Sampaio made history with her SI Swimsuit Issue debut in 2020: after posing for photographer Josie Clough in the British Virgin Islands, she was the first transgender model to appear in the pages of the magazine.
The model returned to the publication the next year, when she traveled to Hollywood, Fla., for a feature captured by Ben Watts. In addition to SI Swimsuit, Sampaio has worked with notable brands including Victoria's Secret, L'Oreal Paris and Armani Beauty.
In a past interview, the 26-year-old model defined beauty as "something that transcends our body," noting that true beauty comes from within.
"You have to look in the mirror and you have to love yourself... You have to look for the things that you love," she explained. "I love my eyes, I love my hands. You have to look to the good things."
While Sampaio explained she doesn't particularly see herself as a role model, she stated that she is here to use her voice and to push boundaries in order to inspire others.
"I know that I am a woman. I look in the mirror and I feel feminine and I feel sensitive, and I'm very strong and it's a mixture of everything," she shared.
Sampaio went on to explain that no matter what your passion is, it's important to follow it while loving yourself along the way.
"The most important thing, no matter who you are, is to know yourself, to understand yourself and trust it enough to live it," she advised.