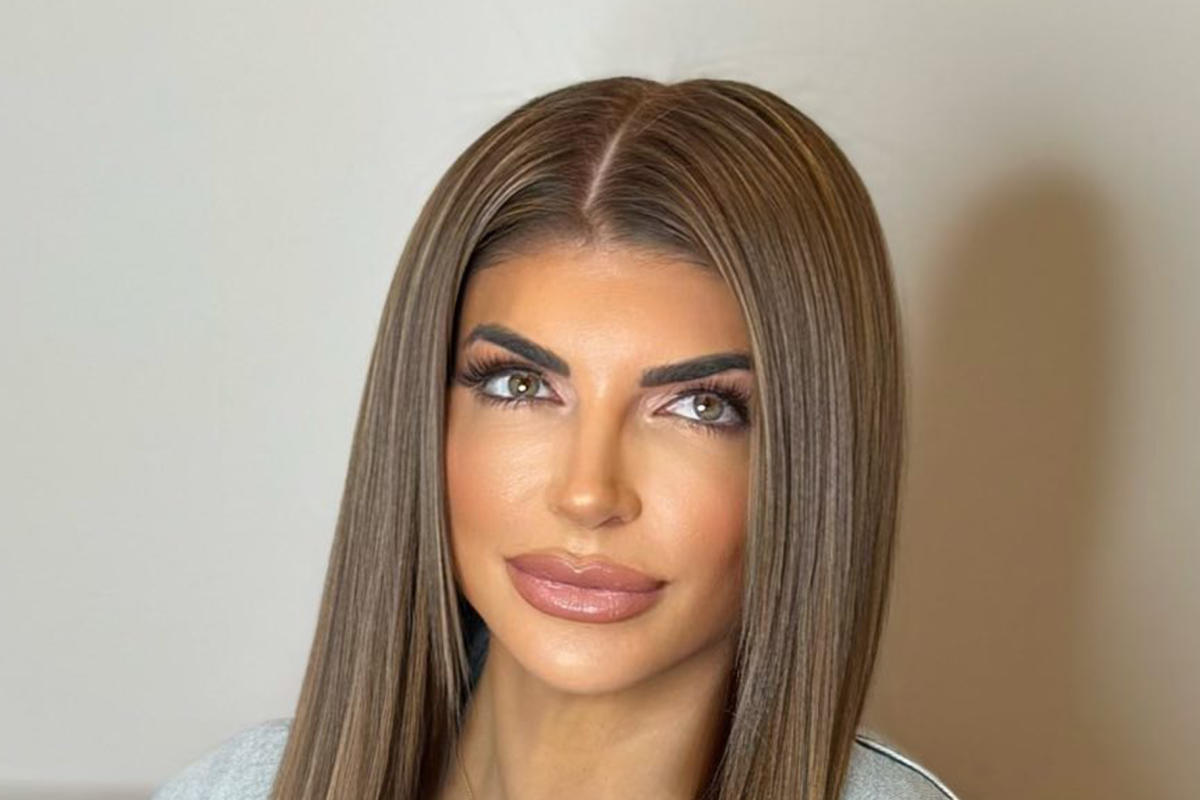 www.yahoo.com
Teresa Giudice Is Soaking in Bali in 2 Sizzling Bikinis
We just caught up with Teresa Giudice as she dazzled in Dubai, and now, The Real Housewives of New Jersey OG is showing off some new looks in Bali. Taking to her Instagram on March 5, the mom of four showed off her bikini style at La Brisa resort in Bali, sharing several photos of herself in a Midnight Lace Tri Top ($80) from PQ Swim with a black mini skirt under a black sheer long-sleeved cover-up with light blue trim and rope tie details. Teresa completed her "Island of Gods Bali" style with a
Fashion & Beauty
We just caught up with Teresa Giudice as she dazzled in Dubai, and now, The Real Housewives of New Jersey OG is showing off some new looks in Bali.
Taking to her Instagram on March 5, the mom of four showed off her bikini style at La Brisa resort in Bali, sharing several photos of herself in a Midnight Lace Tri Top ($80) from PQ Swim with a black mini skirt under a black sheer long-sleeved cover-up with light blue trim and rope tie details. Teresa completed her "Island of Gods Bali" style with a multicolored head scarf, oversized sunglasses, and flip flops.
The look was so fabulous several Bravolebrities had to comment, including The Real Housewives of New York City's Bethenny Frankel who gushed about Teresa being the embodiment of "slay."
"I only let my assistant say 'that's a slay' once a day because it was overused. Now I'm using it," Bethenny quipped. "That's a Slay ALL DAY[.]"
But the slay didn't stop there.
Teresa went shared another beautiful bikini look in a series of photos taken by the sapphire blue-colored pool, matching the vibes in an all-blue outfit.
"Bali babes," the cookbook author captioned the post, whose first photo showed herself in an aqua color two piece bikini and matching head scarf as she lounged with her husband, Luis "Louie" Ruelas' sister, Dr. Veronica Ruelas.
https://www.yahoo.com/entertainment/teresa-giudice-soaking-bali-2-200629418.html