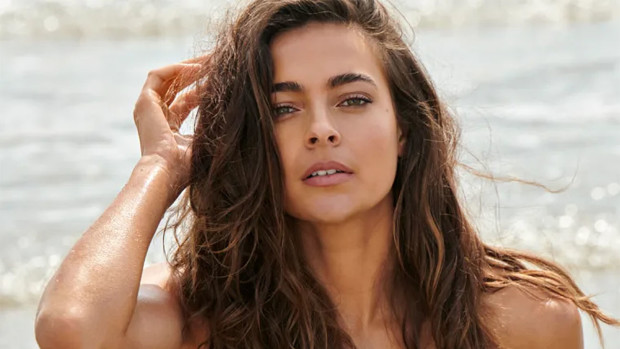 www.yahoo.com
We're Obsessed With These Photos of Former UCLA Athlete Ally Courtnall in Atlantic City
The model and new mom posed for the brand in 2021.
Fashion & Beauty
Ally Courtnall recently welcomed her first baby with her husband, NFL star Eric Kendricks, in May. The Swim Search open casting call finalist and Los Angeles Chargers linebacker are the proud parents to their newborn son, Knight.
In honor of the exciting new chapter, we're throwing it back to the model's SI Swimsuit photoshoot in 2021 with photographer Yu Tsai in Atlantic City.
"As a former college athlete, being in Sports Illustrated was always the dream, and then when I got into modeling that desire to be in the magazine just grew. So when I saw that SI was opening up casting to everyone, I knew immediately I had to try," the former UCLA soccer player and track star said. "To be a part of a brand that also has such a powerful message and community is the ultimate dream. To add my voice to this platform is everything I've ever dreamed of and more. I know my purpose is to help others, to inspire and to create positive change. I've met so many incredible humans through this process. There's so much love, kindness and genuine support you don't always get to experience, especially when you all share a similar dream. I love the community over competition vibe, it's the best type of energy."