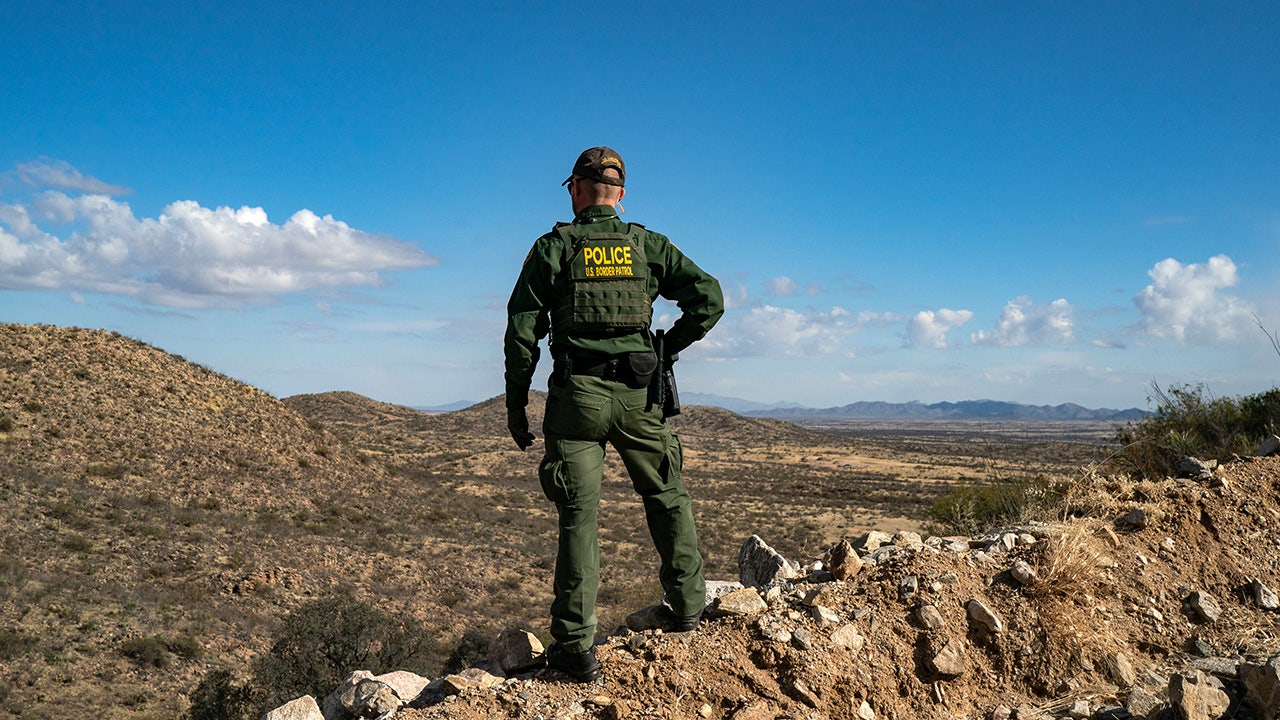 www.foxnews.com
Amid Border Patrol recruitment crisis, one step of the hiring process is wiping out tons of applicants
Border Patrol has struggled with recruitment for years. But the union says plenty of prospective agents are applying, they just can't pass the mandatory polygraph.
Local
EAGLE PASS, Texas – Border Patrol is failing to hire agents fast enough to replace thousands of soon-to-be retirees, and current and former employees say overly aggressive and unaccountable polygraph examiners are disqualifying more than half of otherwise-qualified candidates.
"We're losing a lot of people, including those who have prior military service, who have active security clearances, and they fail a CBP polygraph," Jon Anfinsen, vice president of the National Border Patrol Council, told Fox News. "It doesn't make any sense."
Polygraphs or lie detector tests are generally inadmissible in court cases, and federal law bans most private companies from using them to screen employees. But taking a polygraph has been mandatory for prospective Customs and Border Protection agents for the past decade.
The failure rates are staggering.
About two-thirds of CBP applicants who took a polygraph failed, The Associated Press reported in 2017. The FBI and Secret Service's failure rates were about half that, according to the same report.
That means, statistically, applicants aiming to join the agency responsible for protecting the president can more easily pass a polygraph requirement than those aiming to protect the border.
None of the agencies provided Fox News with more recent statistics. In a statement, CBP objected to comparing agencies due to possible discrepancies in "standards and testing" and data gathering.
"The percentage of candidates who pass to the next phase of the pre-employment vetting has increased over the years due to our refining our polygraph exam to focus on our agency's needs," the statement reads in part.
But Anfinsen said CBP's failure rate is now closer to 50%, still well above other federal and local law enforcement agency averages. Rejected candidates often get jobs with other agencies, like the Texas Department of Public Safety, he said.
"They'll go any other place where they're not treated like a criminal during that portion of the hiring process," Anfinsen said. "We're losing a lot of really great people because of this polygraph portion."
Tracy Anderson Torres started her career with Border Patrol in 2004, long before polygraph exams were required. She was a canine handler, border community liaison agent and spearheaded a youth program. The mother of four left in 2015 when juggling childcare duties became too much to handle.
"It was either going to be, you know, my career or my family," she said. "So I chose to essentially give up my career."
Torres said she left in good standing and was told she could always return to the agency, but when she tried to do just that in 2018, there was a new application requirement.
Read more here:
https://www.foxnews.com/us/amid-border-patrol-recruitment-crisis-one-step-hiring-process-wiping-tons-applicants