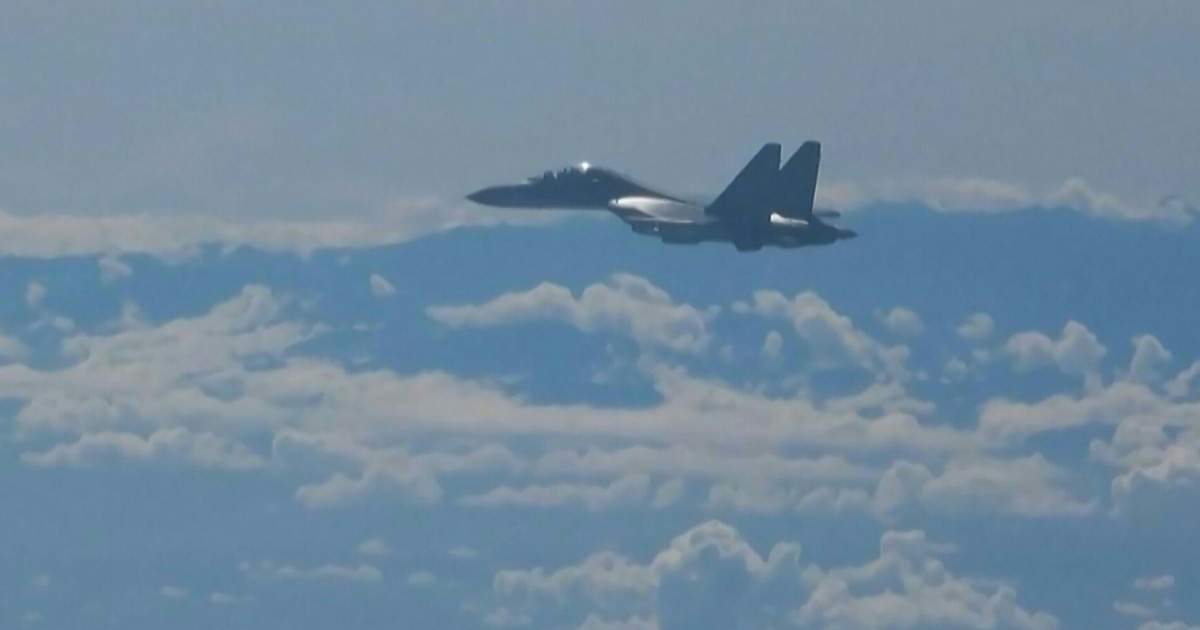 www.nbcnews.com
Chinese military drills appear to simulate attack, Taiwan says as fallout from Pelosi visit goes on
Taiwan said Saturday that China's military drills appear to simulate an attack on the self-ruled island, after multiple Chinese warships and aircraft crossed
International
Taiwan said Saturday that China's military drills appear to simulate an attack on the self-ruled island, after multiple Chinese warships and aircraft crossed the median line of the Taiwan Strait.
Taiwan's armed forces issued an alert, dispatched air and naval patrols around the island, and activated land-based missile systems in response to the situation, Taiwan's Ministry of National Defense said on Twitter.
China launched live-fire military drills following U.S. House Speaker Nancy Pelosi's trip to Taiwan earlier this week, saying that her visit violated the "one-China" policy. China sees the island as a breakaway province to be annexed by force if necessary, and considers visits to Taiwan by foreign officials as recognizing its sovereignty.
Separately on Saturday, Taiwan's army detected four unmanned aerial vehicles flying in the vicinity of the offshore county of Kinmen, Taiwan's Central News Agency reported.
The four drones, which Taiwan believed were Chinese, were spotted over waters around the Kinmen island group and the nearby Lieyu Island and Beiding islet, according to Taiwan's Kinmen Defense Command.
Taiwan's military fired warning flares in response.
"Our government & military are closely monitoring China's military exercises & information warfare operations, ready to respond as necessary," Taiwan's President Tsai Ing-wen said in a tweet.