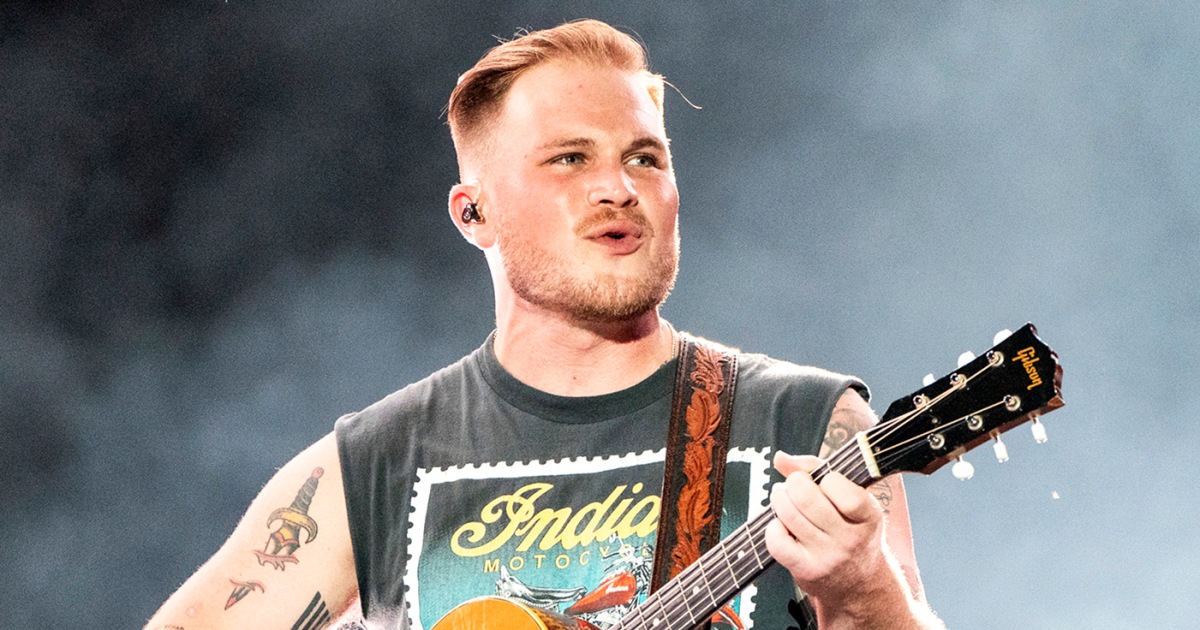 www.nbcnews.com
Country singer Zach Bryan arrested after incident with Oklahoma troopers
Country singer Zach Bryan said the Oklahoma Highway Patrol arrested him Thursday after an incident in which he said he "was out of line in the things I said."
Culture & Entertainment
Country singer Zach Bryan said the Oklahoma Highway Patrol arrested him Thursday after an incident in which he said he "was out of line in the things I said."
Bryan was arrested in Vinita, northeast of Tulsa, on a charge of obstruction of an investigation, NBC affiliate KJRH of Tulsa reported.
Bryan, whose major label debut album, "American Heartbreak," came out last year, acknowledged the arrest on the social media platform X, formerly known as Twitter.
"Today I had an incident with the Oklahoma Highway Patrol. Emotions got the best of me and I was out of line in the things I said," Bryan wrote.
"I support law enforcement as much as anyone can, I was just frustrated in the moment, it was unlike me and I apologize. They brought me to jail, and there is a mug shot of me floating around," he added.
Bryan's latest album, titled "Zach Bryan," was at No. 1 on the Billboard 200 chart, and the 2022 album "American Heartbreak" reached No. 5, the music magazine said. "Something in the Orange" was a hit from the earlier album.
The Highway Patrol did not immediately respond to a request for more details about the incident.
Bryan apologized on social media.
"Prayers we can all move on from this and prayers people know I'm just trying the best I can, I love you guys and I am truly sorry to the officers," he wrote.
Bryan recently announced "The Quittin Time 2024 Tour" set for next year.