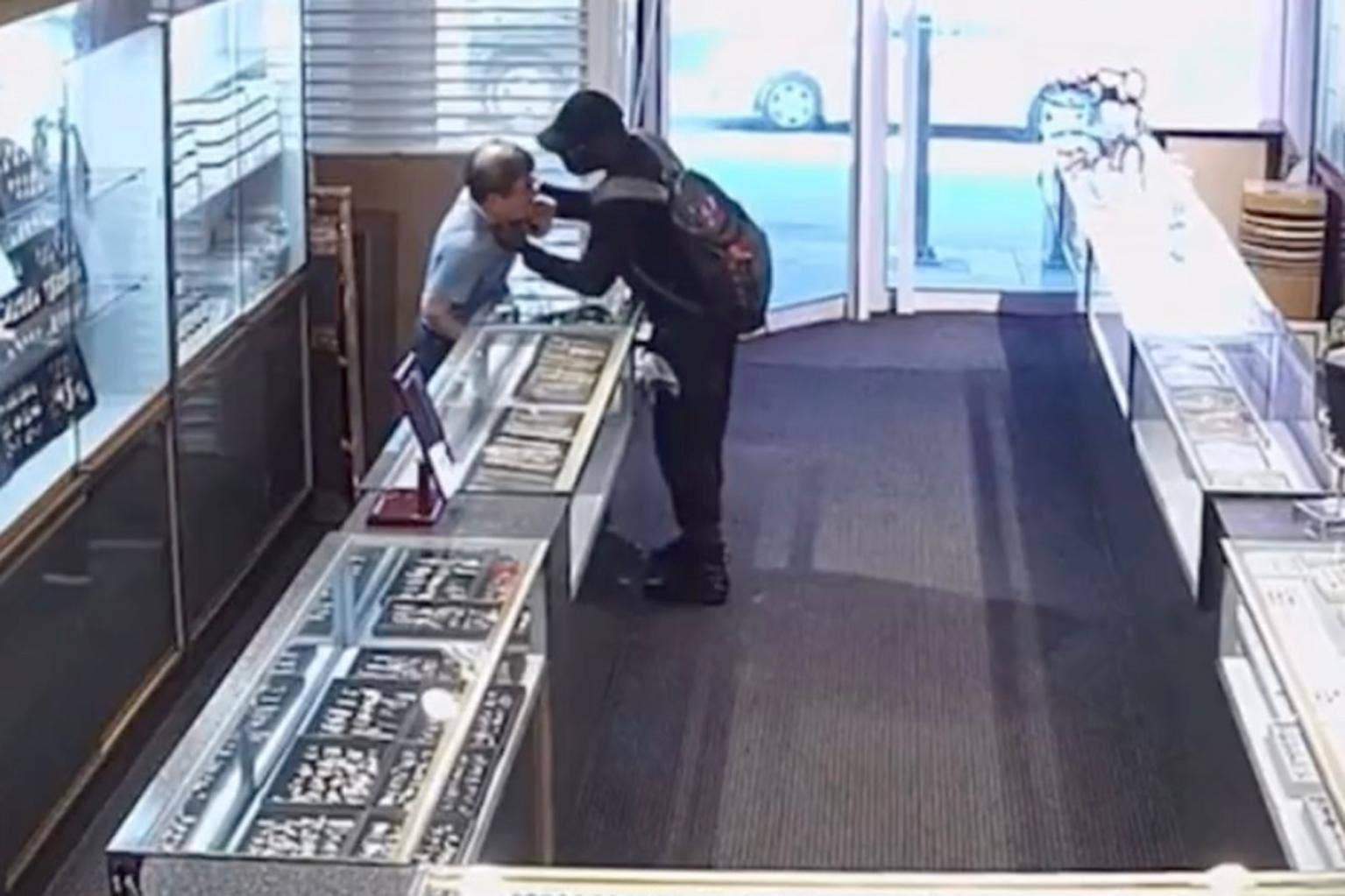 www.foxnews.com
Elderly man pistol-whipped, stomped on in Biden's home state of Delaware, video shows
Video has gone viral of a brutal attack on a 68-year-old Asian store owner, showing him being pistol-whipped and beaten with a hammer in Biden's home state of Delaware.
Local
A video has gone viral showing a brutal attack that left an elderly Asian store owner "gravely injured" this month in President Biden's home state of Delaware.
The footage depicts the 68-year-old owner of Solid Gold, a jewelry store in Wilmington, Delaware, being pistol-whipped, stomped on the head and then beaten with a hammer, according to a report.
The attack, which took place September 15, happened after a man clad in black went up to the owner and pointed a pistol at his head. The video then shows him grabbing the store owner's throat and whipping him in the head with his pistol.
placeholder
The Korean American store owner can be seen collapsing on the floor behind the counter after his attacker strikes him twice more before jumping over the counter, where he resumes the beating, stomping on the elderly man's head.