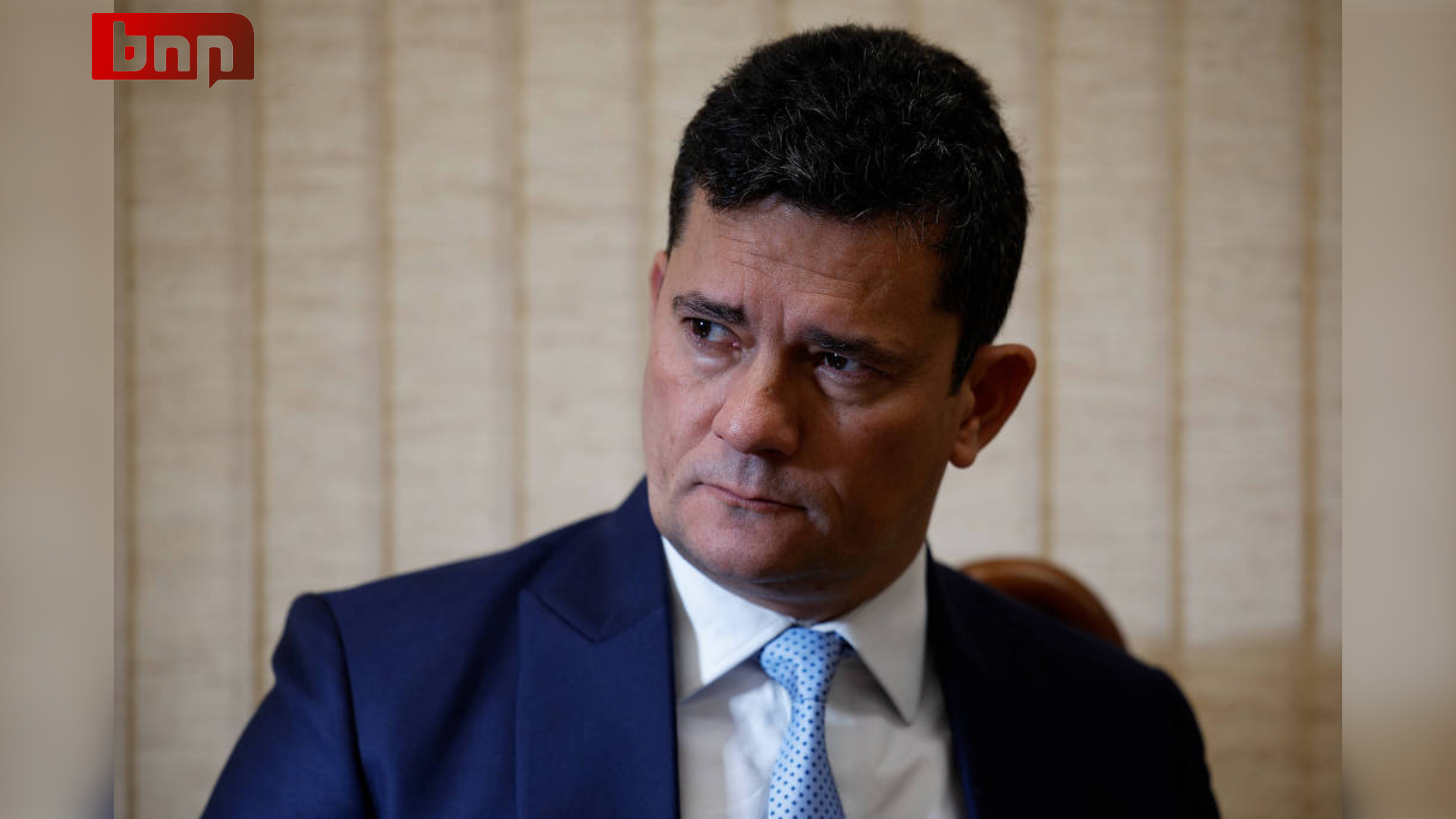 bnn.network
Federal Police Thwart PCC's Attack Plan on Public Officials, Including Senator Sergio Moro - BNN Breaking
On March 22, the Federal Police of Brazil conducted a series of operations to dismantle a criminal plot by the notorious PCC (First Command of the
International
On March 22, the Federal Police of Brazil conducted a series of operations to dismantle a criminal plot by the notorious PCC (First Command of the Capital) faction. The group had planned to carry out attacks against public servants and authorities, including former judge and current senator Sergio Moro (União Brasil-PR).
A total of 24 search and seizure warrants were served, with 7 for preventive arrest and 4 for temporary arrest across Mato Grosso do Sul, Rondônia, São Paulo, and Paraná. At least 9 individuals have been arrested so far, including 6 men and 3 women, all apprehended in São Paulo. Two suspects still remain at large.
In response to the foiled plans, Senator Moro announced via social media that he would make a statement from the Senate tribune later in the day. He expressed gratitude to the Federal Police, MPE/SP, and their leaders for their support and hard work in preventing the attacks.
The operation, dubbed "Sequaz," aimed to dismantle the group responsible for planning attacks on public servants and authorities. The intended crimes included homicides and extortion through kidnapping, targeting at least five units of the federation.
As the former Minister of Justice for Jair Bolsonaro (PL), Moro had previously transferred several PCC chiefs, including Marcos Willians Herbas Camacho, also known as Marcola, to the federal penitentiary system. Marcola, the PCC's main leader, was transferred from the São Paulo state penitentiary system to the federal penitentiary in Brasília in February 2019. He was later moved to a federal unit in Rondônia before returning to the federal capital.
Alongside Marcola, 21 other leaders of the PCC faction were transported at the time on an Armed Forces plane from the airport in neighboring Presidente Prudente (SP) for transfer.