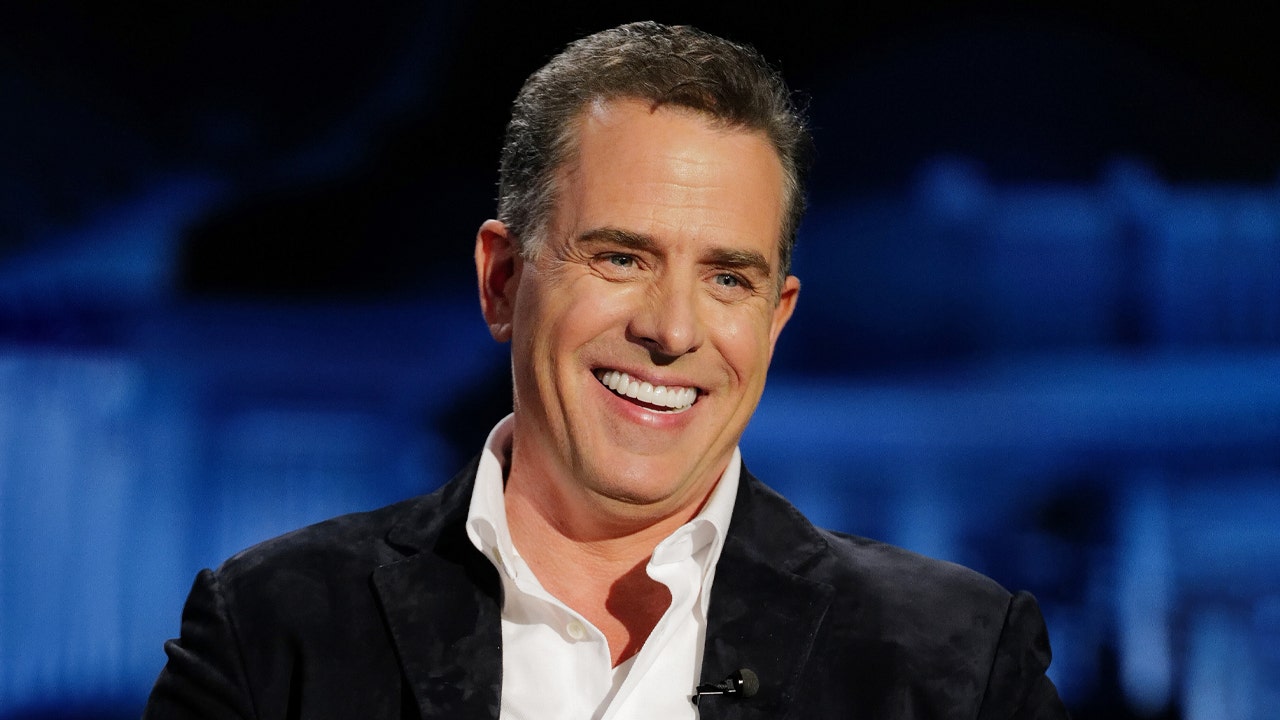 www.foxnews.com
Hunter Biden probe: Senate Republicans demand special counsel authority for prosecutor as inquiry heats up
Senate Republicans are asking for the Justice Department to give U.S. Attorney David Weiss special counsel authority as he investigates Hunter Biden.
Politics
EXCLUSIVE: Over 30 Senate Republicans are calling on Attorney General Merrick Garland to give the prosecutor investigating Hunter Biden special counsel authority as the investigation into the president's son heats up.
In a letter led by Sen. John Cornyn, R-Texas, Judiciary Committee Ranking Member Chuck Grassley, R-Iowa, and Minority Leader Mitch McConnell, R-Ky., the senators warn of potential political interference in the high-profile probe being conducted by Delaware U.S. Attorney David Weiss, a prosecutor appointed by former President Donald Trump. The senators plan to send the letter later Monday, Cornyn's office told Fox News Digital.
"As detailed by Senator Grassley, 'highly credible' whistleblower have come forward to detail a 'widespread effort within the FBI to downplay or discredit negative information about' Hunter Biden," the letter reads. "Instead of encouraging FBI and DOJ whistleblower to report crimes and promote government transparency, you took the inexplicable step of chilling lawful whistleblower activity."