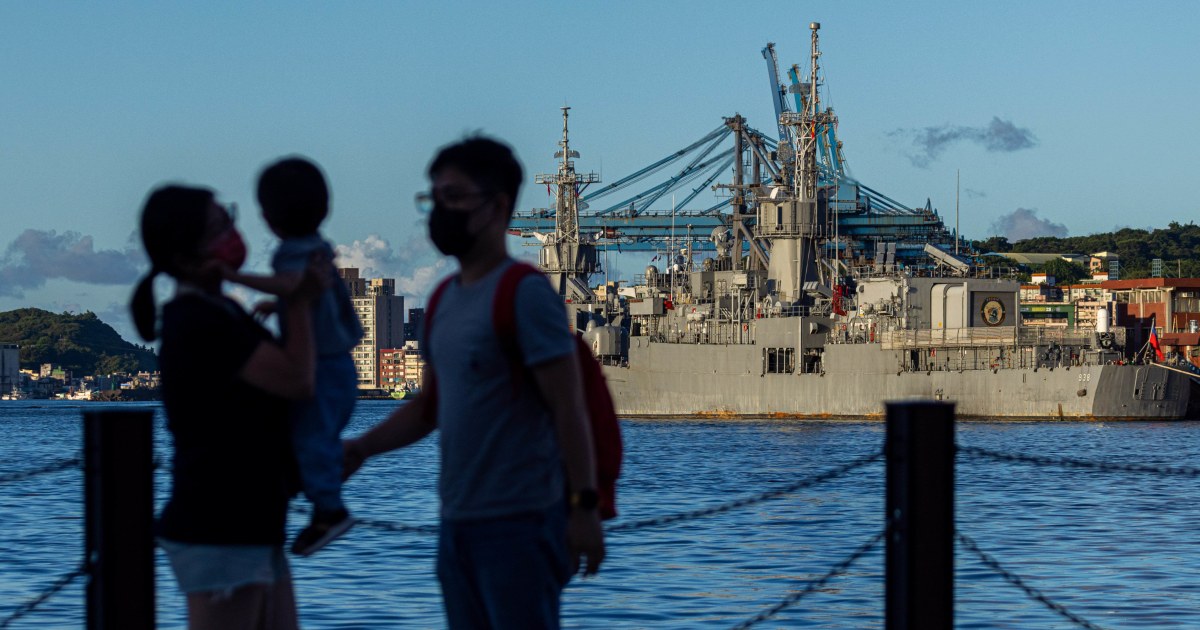 www.nbcnews.com
Why Taiwan doesn't seem too worried about the threat from China
Amid global concern over the future of Taiwan after House Speaker Nancy Pelosi's visit, many residents say they are used to intimidation by Beijing and prepared for more.
International
TAIPEI, Taiwan — China appeared to be rehearsing an invasion just miles away. World leaders issued forceful condemnations. But as Beijing's military sent missiles and jets over their heads in a display of fury, many residents of Taiwan remained unmoved by what outside observers fear is a rising threat of war.
"We grew up with this," said Rui Hao, a 40-year-old resident of Taipei, the capital, shrugging off the potential for conflict.
When he was a boy, his parents considered emigrating from their home in Taiwan to escape the threat of war with China. Three decades later, they still live here.
"I don't think China will attack because our rockets can also reach Beijing and Shanghai," Rui said. "There will be mutual destruction. We're just a small island, but they are the ones who have much more to lose."
Rui, who now has a child of his own, said he rarely discusses the possibility of a Chinese invasion with his friends and family.