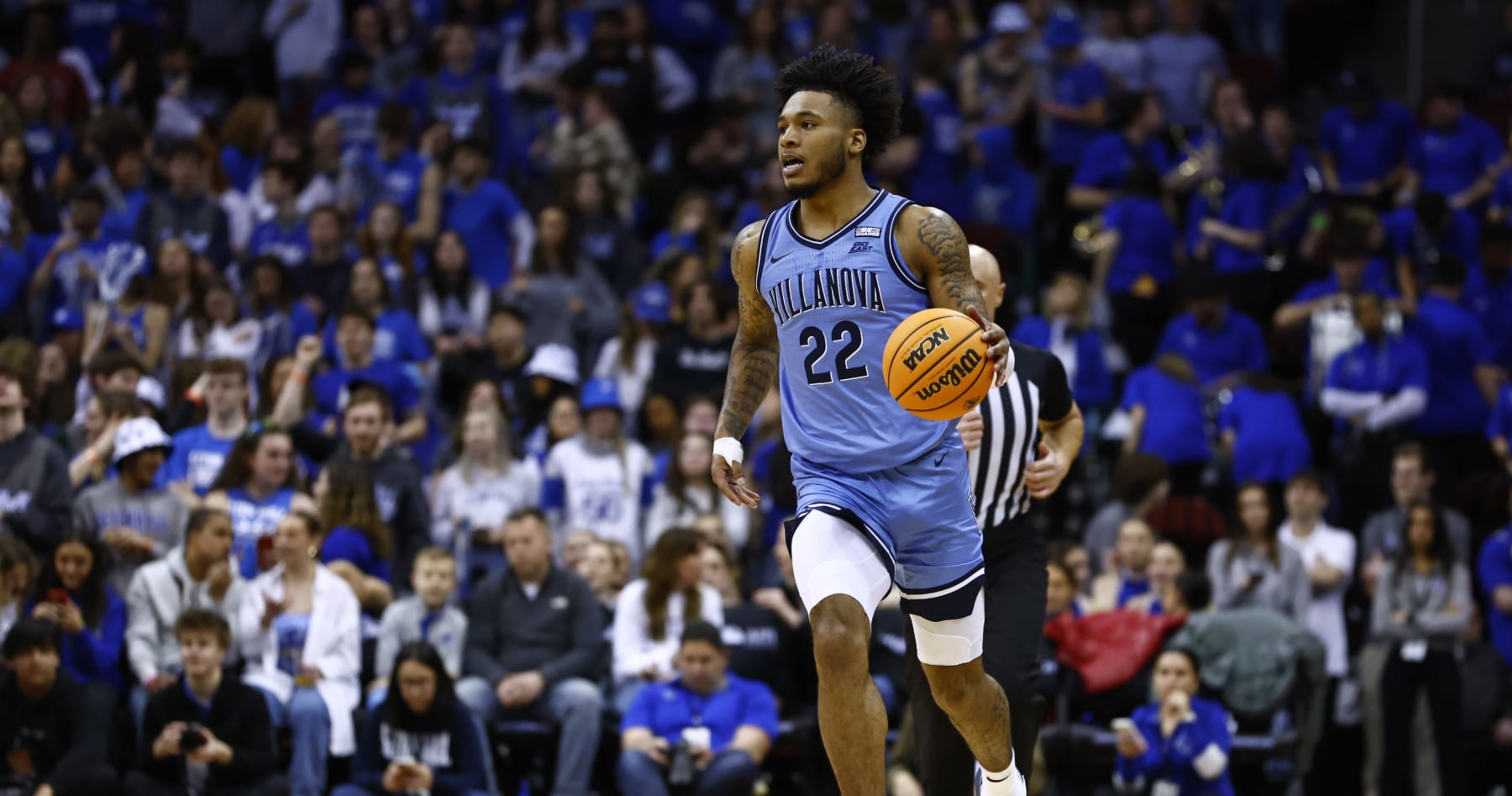 bleacherreport.com
2023 NBA Draft: Every Projected Lottery Pick's Biggest Weakness
NBA teams are in the process of going through prospects' weaknesses and assessing both their negative effects and the likelihood of improvement. Even pick…
Sports
NBA teams are in the process of evaluating 2023 NBA draft prospects' weaknesses, assessing both their potential negative impacts on their roster, as well as the likelihood of improvement.
Even pick Victor Wembanyama has holes in his game, though the San Antonio Spurs will worry about addressing them after they pick him No. 1.
Otherwise, each of the other lottery prospects has a flaw that will make teams hesitate when projecting their NBA fit and trajectories. We broke down the biggest issue for the top-14 picks from our updated mock draft, and explained how it traditionally limits players after making the jump.