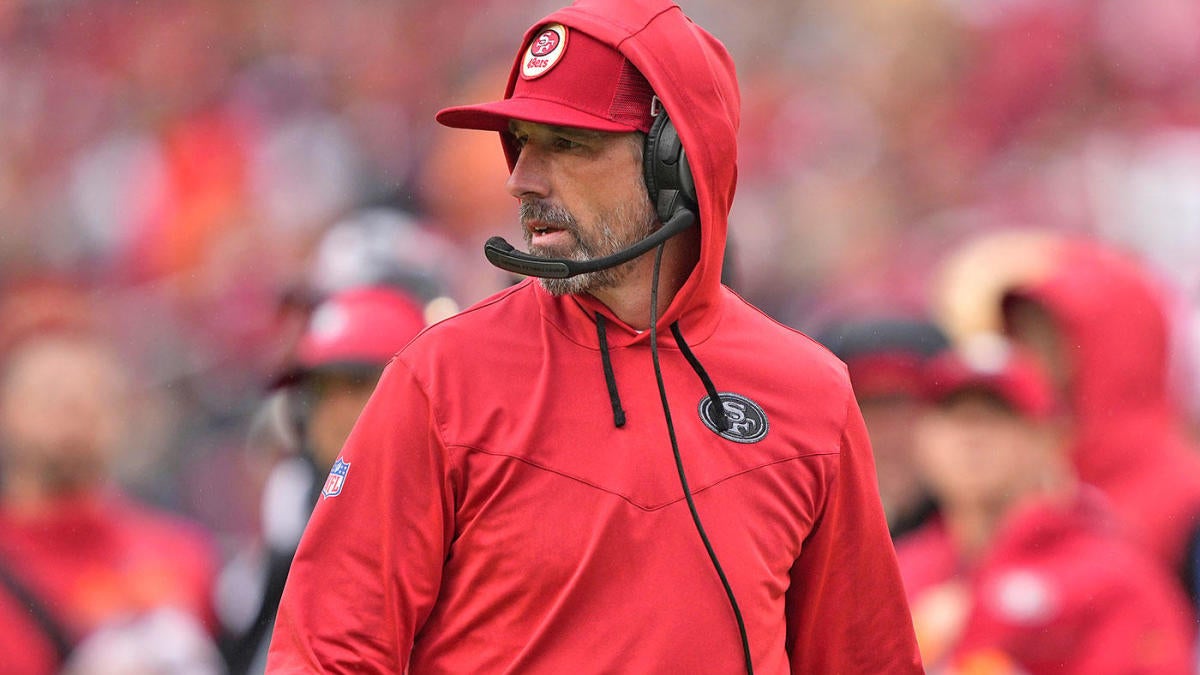 www.cbssports.com
2023 NFL Draft compensatory picks: 49ers awarded league-high three third-round selections
Here are all of the compensatory selections for the 2023 NFL Draft
Sports
The 2023 NFL Draft is fast approaching and we now have a full view of every pick that will be made later this spring. On Thursday, the league announced its compensatory picks for this year's draft, which includes 37 total selections spread across 16 teams.
For those a bit unfamiliar with the process, compensatory picks are awarded to teams that lose key free agents during the prior offseason. As the NFL notes, compensatory free agents are "determined by a formula based on salary, playing time, and postseason honors." If a team loses more key free agents than it gains, that mismatch will be factored into a formula by the league and they'll be eligible to receive draft compensation spanning as high as the end of the third round and as low as the end of the seventh. For example, the Arizona Cardinals lost wideout Christian Kirk last offseason and did not gain anyone of his caliber in last year's market, which helped the team gain a third round compensatory pick in 2023.
On top of the compensatory picks awarded to teams for free agent losses, the NFL has also awarded picks to teams that previously employed a minority employee who has since been hired by another club as its head coach or primary football executive to further "promote equal employment opportunities and an inclusive workforce."