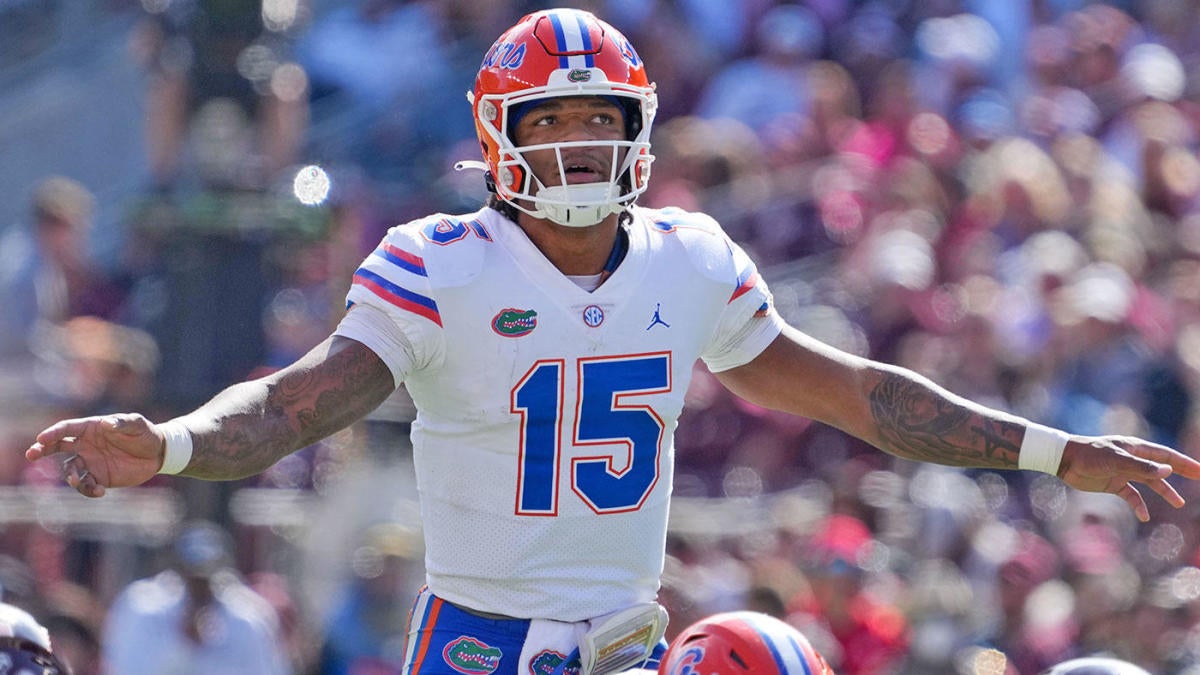 www.cbssports.com
2023 NFL Mock Draft: 3 teams trade up for QBs as Bears move back; Ravens add eventual heir to Lamar Jackson
Chicago slides back not once, but twice as AFC South foes get aggressive for QBs
Sports
In the history of the NFL, the No. 1 overall draft pick has been traded just five times.
Among the most notable were the then-St. Louis Rams moving up from No. 6 to select future Hall of Fame offensive tackle Orlando Pace in 1997; the Atlanta Falcons jumping from No. 5 to grab game-breaking dual threat Michael Vick in 2001; and the Rams catapulting all the way from No. 15 to snag the solid yet unsexy Jared Goff in 2016.
The 1997 New York Jets were the only team to ever trade back from No. 1 twice in the same draft, moving back from one to six and then from six to eight, where they selected Pittsburgh Steelers great James Farrior. The Chicago Bears become the second team to do it in my latest mock draft.