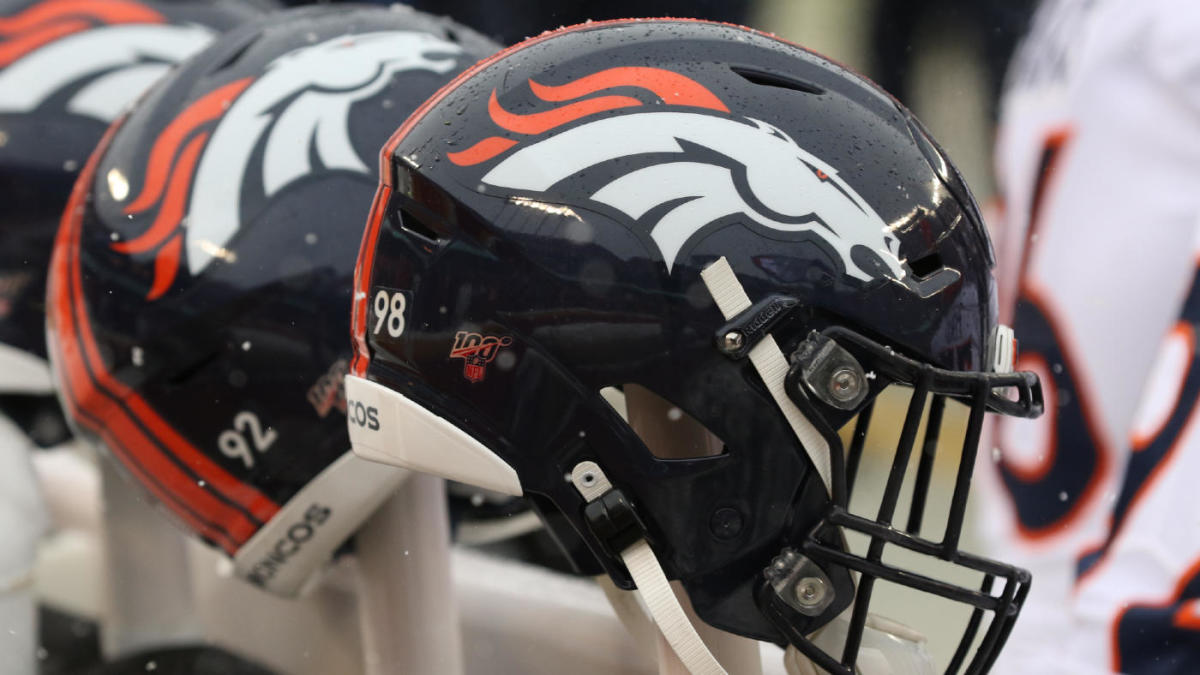 www.cbssports.com
Broncos winning bid: Walmart heir Rob Walton set to purchase Denver's NFL team for record-setting price
Rob Walton is set to become the richest owner in NFL history
Sports
For the first time since 1984, the Denver Broncos are going to have a new owner.
The Broncos announced on Tuesday night that they have entered into a purchase and sale agreement with the Walton-Penner family to acquire the team. The purchase group is led by Walmart heir Rob Walton who will be taking over ownership of the team along with his daughter (Carrie Welton Penner) and son-in-law (Greg Penner).
The sale calls for the Walton-Penner family to acquire the team from the Pat Bowlen Trust in a move that will need to be approved by the NFL's finance committee and league ownership before it becomes finalized, but at this point, both of those things should just be formalities.
Broncos President and CEO Joe Ellis seems confident that the team will be in good hands moving forward.
"I have enjoyed getting to know Rob Walton, Carrie Walton Penner and Greg Penner throughout this process," Ellis said in a statement on Tuesday night. "Learning more about their background and vision for the Denver Broncos, I am confident that their leadership and support will help this team achieve great things on and off the field."
One of the reasons that Walton was interested in purchasing the Broncos is because he once lived in Colorado. "We are thrilled to be selected to move forward with the purchase of the Denver Broncos," Walton said in a statement. "Carrie, Greg and I are inspired by the opportunity to steward this great organization in a vibrant community full of opportunity and passionate fans. Having lived and worked in Colorado, we've always admired the Broncos. Our enthusiasm has only grown as we've learned more about the team, staff and Broncos Country over the last few months.
After the Broncos announced in February that the team was going to be sold, Walton almost immediately emerged as one of the front-runners to purchase the franchise. Walton, who is the son of Walmart founder Sam Walton, has an estimated net worth of $65 billion. According to Forbes, he's the 19th richest person in the world, and because of that, it was going to make it nearly impossible for anyone to outbid him.